Recently Skype released an update to the Skype for Linux Alpha client. It includes many new features and improvements compared to the previous version as they say, but that is not necessarily true or exact !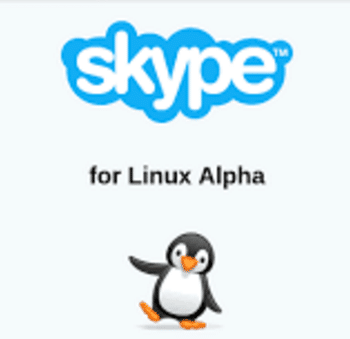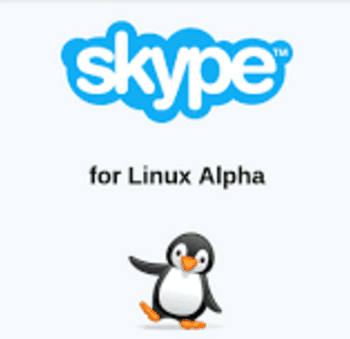 Now you can have support for setting an avatar in group chats and there are also some performance improvements during a video call. Some of the early users mentioned that they have already experienced issues, by receiving notifications when skype isn't in focus. So just keep that in mind before upgrate your present version.
if you already own Skype for Linux alpha, you will receive and update soon. If you don't, you can download it from here.
comments powered by

Disqus