Jan Kurik , Red Hat's Fedora program Manager informed us about a system-wide change on the fedora 26 release.
His proposal is the retirement of synaptics X11 drivers , provided by xorg-x11-dvr-synaptics package. Ferora project's dev team decided the removal to offer users a better touchpad experience from the default install on Fedora 26 Linux default install that is released in june 2017.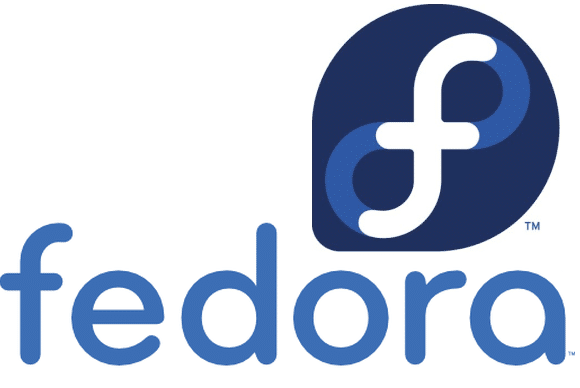 For users who prefer synaptics instead of libinput can still install it.
Since Fedora 22 Linux, xorg-x11-drv-libinput package superseded the xorg-x11-drv-synaptics  one, for the first one some say that it offers a better touchpad experience. However, a lot of users preferring xorg-x11-drv-synaptics package, so the system-wide change that was proposed by Jan Kurik to land in Fedora 26 should make it easier to install packages like xorg-x11-drv-synaptics.
If the change is made in Fedora 26 release, the xorg-x11-drv-synaptics package package will not be installed after the upgrade, but the fedora devs claim that getting it back if needed will be a lot easier. When you will install it you must assigned it as the prfered driver instead of xorg-x11-drv-libinput.
comments powered by

Disqus