Webmin 1.820 recently released, is a web-based interface for system administration for Linux machines. Using any modern web browser, you can setup user accounts, Apache, DNS, file sharing and much more. Webmin removes the need to manually edit Linux configuration files like /etc/passwd, and lets you manage a system from the console or remotely. Webmin comes with tons of modules that allows you to manage Windows, FreeBSD and Mac OS X machines.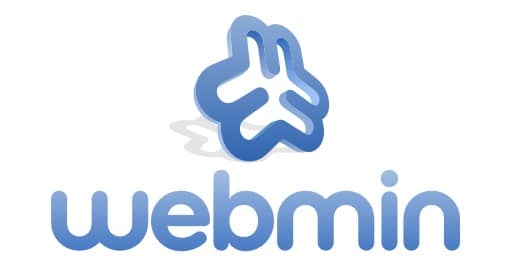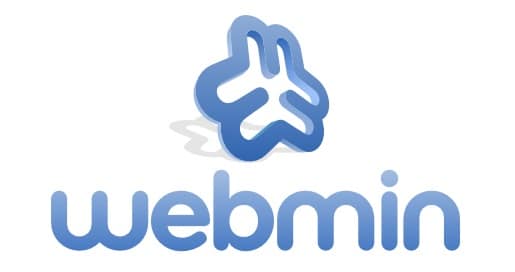 Webmin 1.820 changelog
Fixed several bugs in the BIND DNS Server module that caused Perl errors.
Added support for editing TLSA (SSL Certificate) DNS records.
Single MySQL database backups can now be downloaded in the browser.
The Let's Encrypt key size can now be customized.
More German, Norwegian and Catalan translation updates.
How to Install Webmin 1.820 on Ubuntu 16.04
sudo apt-get install gdebi

wget sourceforge.net/projects/webadmin/files/webmin/1.820/webmin_1.820_all.deb

sudo gdebi webmin_1.820_all.deb
– Now access the url 'https://localhost:10000/'. Enter your root user account and password
comments powered by

Disqus