The Ubuntu team is pleased to announce the final beta release of Ubuntu 16.10 Codenamed "Yakkety Yak". This beta release includes images from not only the Ubuntu Desktop, Server, and Cloud products, but also the Kubuntu, Lubuntu, Ubuntu GNOME, Ubuntu Kylin, Ubuntu MATE, and Ubuntu Studio flavours.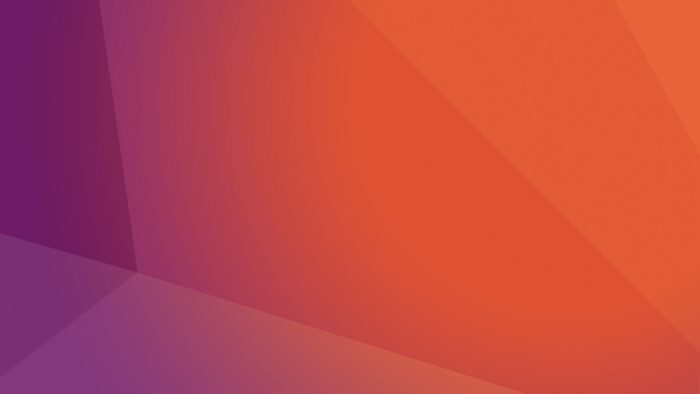 The beta images are known to be reasonably free of showstopper CD build or installer bugs, while representing a very recent snapshot of 16.10 that should be representative of the features intended to ship with the final release expected on October 13th, 2016.
Ubuntu, Ubuntu Server, Cloud Images: Yakkety Final Beta includes updated versions of most of our core set of packages, including a current 4.8 kernel, and much more.
Additional images can be found at the following links:
The full release notes for Ubuntu 16.10 Final Beta can be found at:
Kubuntu:
Kubuntu is the KDE based flavour of Ubuntu. It uses the Plasma desktop and includes a wide selection of tools from the KDE project. The Final Beta images can be downloaded at:
Lubuntu:
Lubuntu is a flavor of Ubuntu that targets to be lighter, less resource hungry and more energy-efficient by using lightweight applications and LXDE, The Lightweight X11 Desktop Environment, as its default GUI. The Final Beta images can be downloaded at:
Ubuntu GNOME:
Ubuntu GNOME is a flavor of Ubuntu featuring the GNOME desktop environment. The Final Beta images can be downloaded at:
UbuntuKylin:
UbuntuKylin is a flavor of Ubuntu that is more suitable for Chinese users. The Final Beta images can be downloaded at:
Ubuntu MATE:
Ubuntu MATE is a flavor of Ubuntu featuring the MATE desktop environment. The Final Beta images can be downloaded at:
Ubuntu Studio:
Ubuntu Studio is a flavor of Ubuntu that provides a full range of multimedia content creation applications for each key workflows: audio, graphics, video, photography and publishing. The Final Beta images can be downloaded at:
comments powered by

Disqus