FreeType2 2.7 recently released, is a software font engine that is designed to be small, efficient, highly customizable, and portable while capable of producing high-quality output (glyph images). It can be used in graphics libraries, display servers, font conversion tools, text image generation tools, and many other products as well.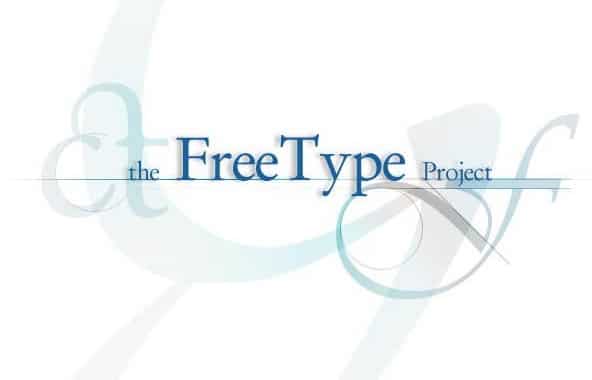 FreeType2 2.7 changelog
We start a new 'minor' series, which finally allows us to activate a new default mode for bytecode hinting (see also the announcements below for version 2.6.4 and 2.6.5): Subpixel hinting, also known as ClearType hinting.
In case you are already using subpixel hinting (for example, by using the 'Infinality patches' as provided by some GNU/Linux or BSD distributions, or directly from bohoomil.com), be noted that the new mode might provide subtle differences; the code was simplified to make it much faster. If you are used to the old full-pixel hinting, you will see many rendering changes. If you really dislike them, you can disable them at compile time or using the new FREETYPE_PROPERTIES environment variable.
How to install FreeType2 2.7 on Ubuntu 16.04
sudo add-apt-repository ppa:no1wantdthisname/ppa

sudo apt update

sudo apt install libfreetype6
Remove FreeType2 2.7 from Ubuntu 16.04
sudo apt install ppa-purge

sudo ppa-purge ppa:no1wantdthisname/ppa
comments powered by

Disqus