Ubuntu 16.10 (Yakkety Yak) default wallpaper is now available for download. For those who may not know, Ubuntu 16.10 is currently scheduled to be released in October 2016. As published by OMG! website being the first to announce this: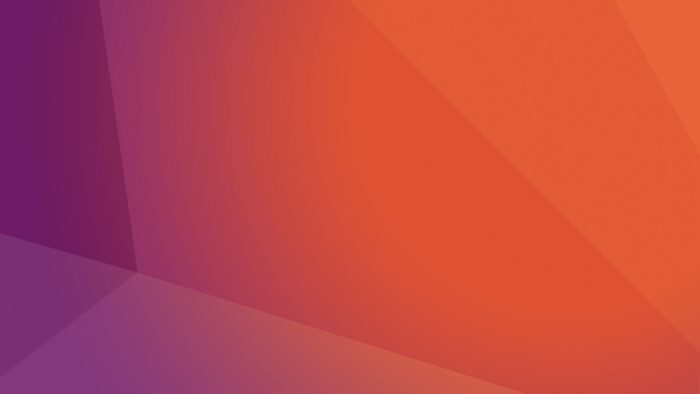 The new wallpaper continues to iterate rather than renovate the preceding release's design. The new Ubuntu 16.10 wallpaper is a lighter, brighter riff on Ubuntu's 16.04 backdrop.
Angular, geometric accents are still present, but more prominent in this redesign. Orange gradients dominate the drape, making it one of the brightest default wallpapers of recent years.
So what do you think about this latest wallpaper design?
To download a high-res version of the wallpaper, click the link below.
comments powered by

Disqus