As a vivid Ubuntu / Linux user, we have a selection of Linux distro apps that are a must have most especially when you install a fresh Linux OS. If you are in the process of finding the right apps to install on your new Linux OS, look no further as we highlight below some useful apps we think you would love and would be of benefit to your daily usage.
LibreOffice
LibreOffice is a powerful office suite – its clean interface and feature-rich tools help you unleash your creativity and enhance your productivity. LibreOffice includes several applications that make it the most powerful Free and Open Source office suite on the market.
How to Install LibreOffice on Ubuntu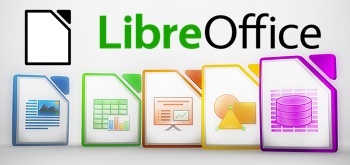 Vivaldi Browser
Vivaldi is a freeware web browser developed by Vivaldi Technologies – creators of Opera browser. Its been tagged "the most customizable browser and most colorful". The browser is aimed at hardcore technologists, heavy internet users, and previous Opera browser users disgruntled by Opera's transition from the Presto engine to Blink, which removed many popular features.
How to Install Vivaldi Browser on Ubuntu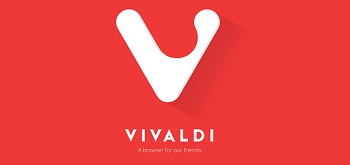 VLC Player
If you are looking for the perfect multi-media player, the we recommend VLC Media Player. There are other similar media player apps like MPlayer which are great to have but VLC Player offers you more media experience. VLC is a free and open source cross-platform media player and framework that plays most multimedia files as well as DVDs, Audio CDs, VCDs, and various streaming protocols.
How to install VLC Player on Ubuntu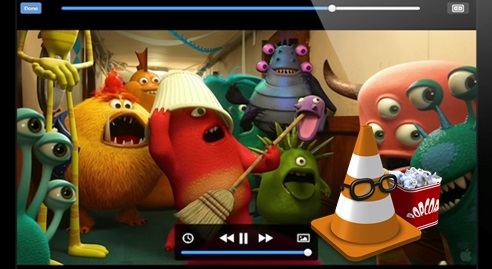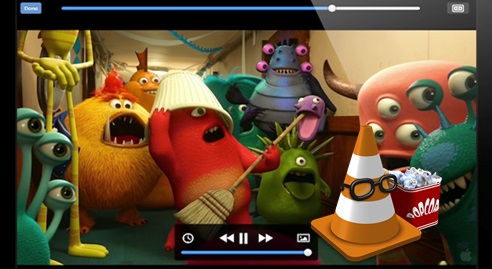 GIMP Image Editor
GIMP is one of the most popular image editor. Its a free open source tool that lets you create and edit images.  It can also be used for tasks such as photo retouching, image composition and image authoring. It works on many operating systems and in many languages.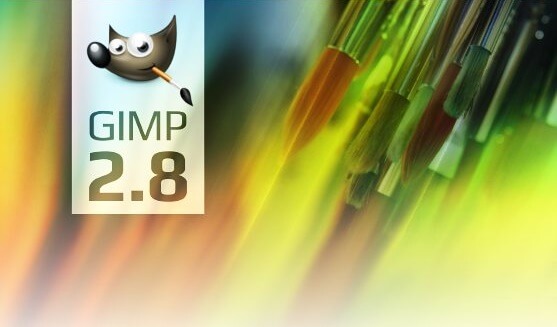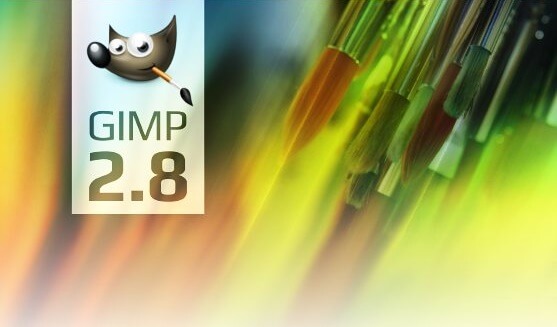 Dropbox
For most of us that understand the value of cloud Storage, its no suprise that Dropbox is our preferred app. Dropbox is certainly one of the most useful tools to have on your machine. Dropbox works seamlessly with your operating system and automatically makes sure your files are synced online and can be shared.
How to install Dropbox on Ubuntu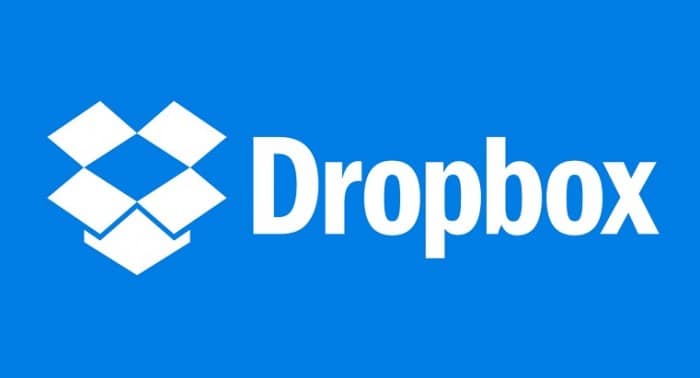 Vuze
There are several bittorrent clients available on Linux and each comes with its own unique desired features. uTorrent which is probably one of the most popular bittorrent client has its own pros and cons. Vuze is our preferred bittorent app as its got a smal footprint, doesn't slow your computer down, and quickly downloads torrents.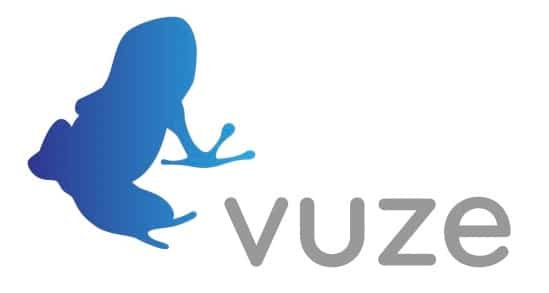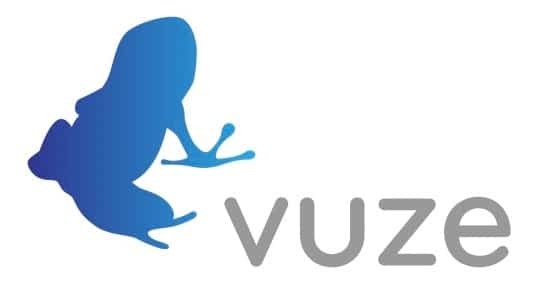 WineHQ
If you are looking for that perfect app that allows you to run most of the Windows execuatble files on your Linux platform, then Wine is your friend. Wine (known as Wine Is Not An Emulator) is a software for running Windows applications on Linux machines. Checkout the Wine AppDB for list of games and apps you can install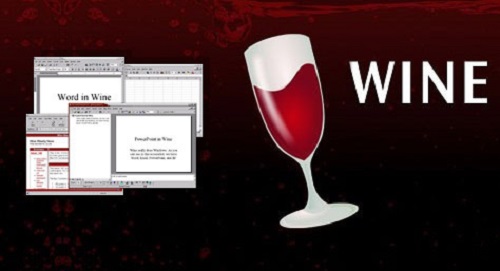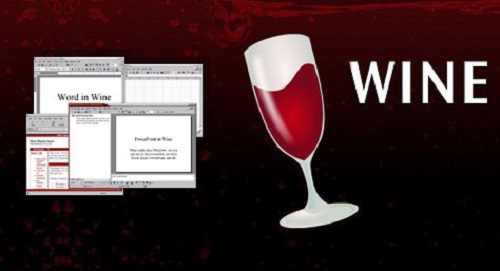 Kodi Entertianment Center
When it comes to entertainment, Kodi is our number one preferred app as its feature rich. Kodi was formarly known as XBMC (known as XBox Media Center). Kodi is an award-winning free and open source (GPL) software media player and entertainment hub that can be installed on Linux, OSX, Windows, iOS, and Android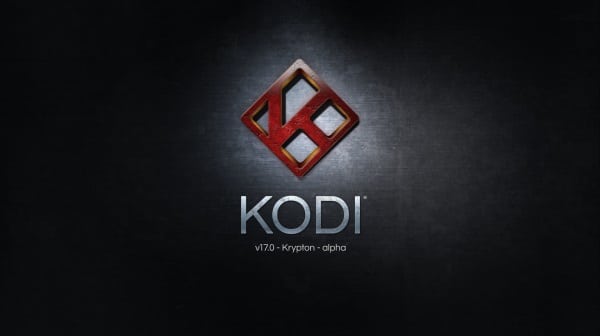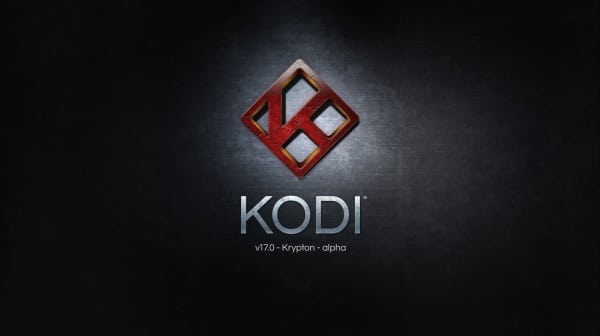 PlayOnLinux
PlayOnLinux is the frontend piece of Wine, and it allows you to easily install and run many Windows applications with relative ease on Linux and Mac OS X. PlayOnLiux is free and does not require a Windows licence for use.
How to install PlayOnLinux on Ubuntu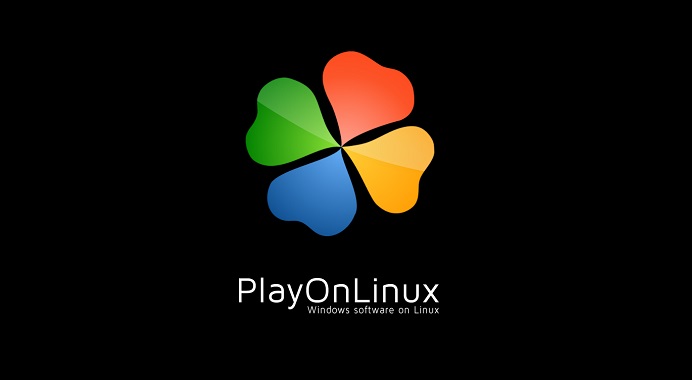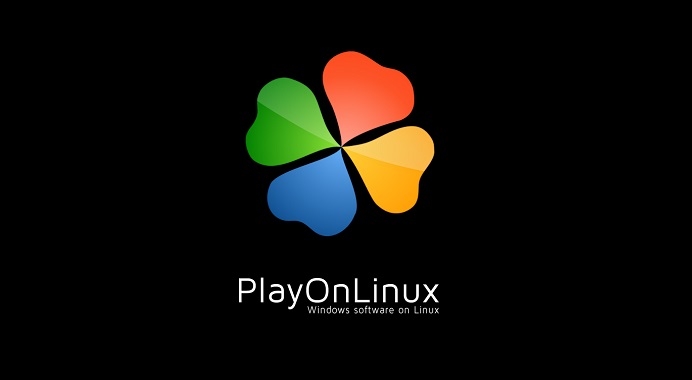 Atom Text Editor
Atom is a hackable text editor, built on atom-shell. Like other desktop apps, Atom Text has its own icon in the dock, native menus and dialogs, and full access to the file system. It is used also as an IDE (Integrated Development Environment). Atom is built with the same open source technologies used by modern web browsers.
How to install Atom Text Editor on Ubuntu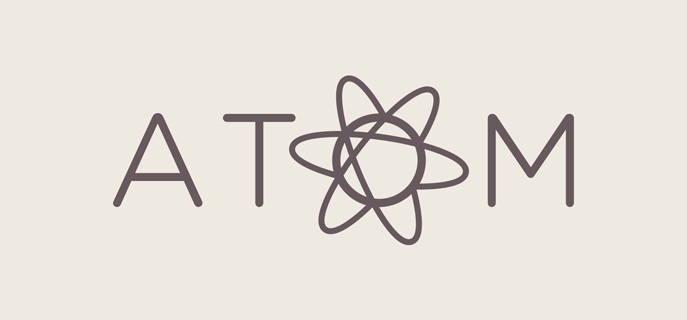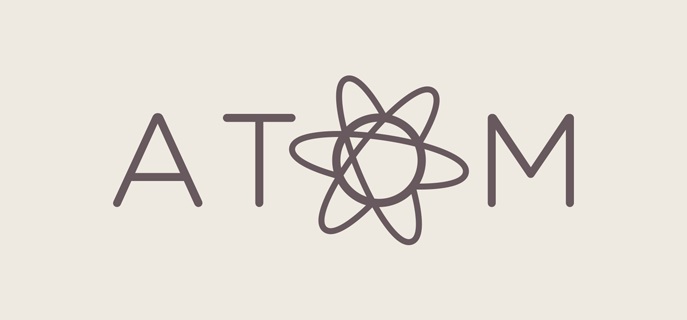 Calibre eBook Management
Calibre is a free and open source e-book library management application developed by users of e-books for users of e-books. So when next you are looking for the perfect one stop solution to all your e-book needs, then we recommend calibre.
How to install Calibre on Ubuntu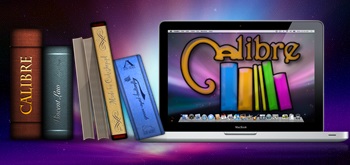 ImageMagick
ImageMagick is a software suite to create, edit, compose, or convert bitmap images. It can read and write images in a variety of formats (over 100) including DPX, EXR, GIF, JPEG, JPEG-2000, PDF, PNG, Postscript, SVG, and TIFF. Use ImageMagick to resize, flip, mirror, rotate, distort, shear and transform images, adjust image colors, apply various special effects, or draw text, lines, polygons, ellipses and Bézier curves
How to install ImageMagick on Ubuntu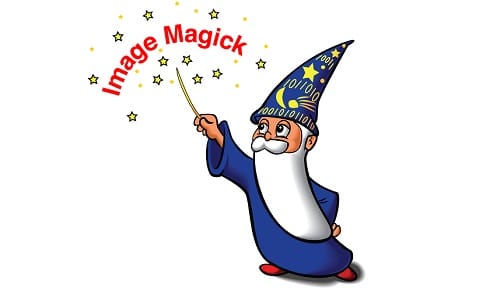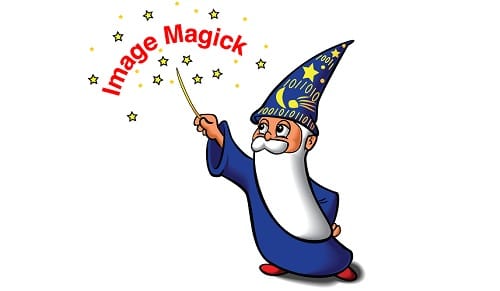 Pidgin Messaging App
Pidgin is your perfect chatting program that lets you log into accounts on multiple chat networks simultaneously. This means that you can be chatting with friends on MSN, talking to a friend on Google Talk, and sitting in a Yahoo chat room all at the same time
How to install Pidgin on Ubuntu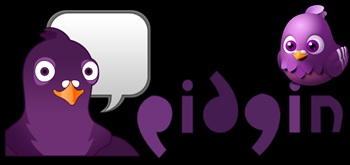 Lollypop Gnome Media Player
Lollypop is another awesome GNOME audio player developed in GTK+3, as an alternative to Rhythmbox. Lollypop provides support for mp3/4, ogg and flac, Genre/Cover browsing, Genre/Artist/Cover browsing, Search, Queue, Party mode, Replay gain, Cover art downloader, Context artist view.
How to install Lollypop on Ubuntu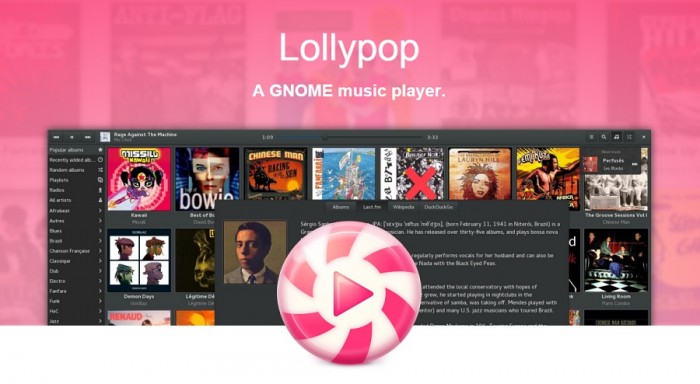 Note: All above mentioned apps are but few of the vast list of most have apps on your linux OS. Feel free to comment below which apps or other favorite apps you have used or come across
comments powered by

Disqus