SteamOS 2.83 Beta recently released, is a fork (derivative) of Debian GNU/Linux. The current version (SteamOS 2.x series) is called 'brewmaster' and it is based on the Debian 'jessie' (stable 8.x) distribution. Key major changes made in SteamOS are:
Added various third-party drivers and updated graphics stack
Updated kernel tracking the 4.1 longterm branch
Custom graphics compositor designed to provide a seamless transition between Steam, its games and the SteamOS system overlay
Configured to auto-update from the Valve SteamOS repositories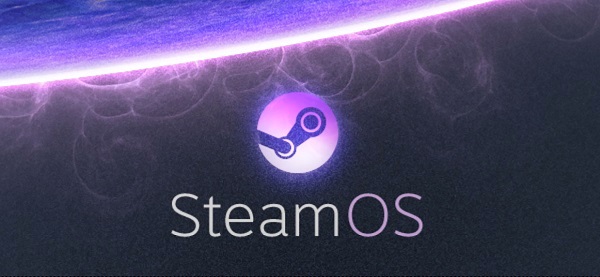 SteamOS 2.8x Beta update
Major changes for this release include updating the AMD GPU PRO driver to RC2 and updating the NVIDIA driver to 367.27.
comments powered by

Disqus