Xen 4.7.0 recently released, is a completely free and open source virtual machine monitor for x86 computer platforms that has been designed from the ground up to support execution of multiple guest operating systems in isolated environments on a single machine. It is one of the most powerful virtual machine solutions for Linux, UNIX and POSIX OSes.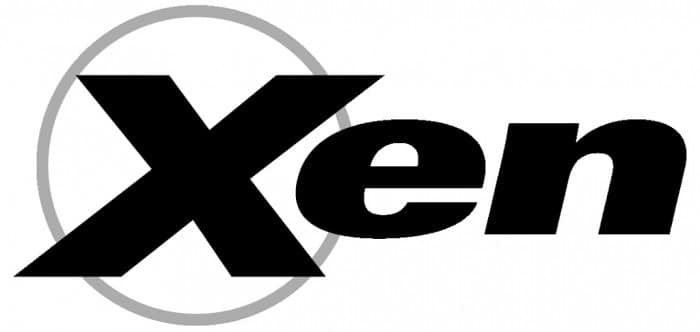 Xen 4.7.0 Changelog
Usability Improvements: In Xen 4.7, a new XL command line interface to manage PVUSB devices has been introduced to manage PVUSB devices for PV guests. The new XL commands also enables hot-plugging of USB devices as well as QEMU disk backends, such as drbd, iscsi, and more in HVM guests. This new feature allows users to add and remove disk backends to virtual machines without the need to reboot the guest. In addition, the soft reset for HVM guests allows for a more graceful shutdown and restart of the HVM guest.
Support for a wider range of workloads and applications: The PV guest limit restriction of 512GB has been removed to allow the creation of huge PV domains in the TB range. TB sized VMs, coupled with Xen Project's existing support for 512 vCPUs per VM, enable execution of memory and compute intensive workloads, like big data analytics workloads and in-memory databases.
Improved Live Migration support: CPU ID Levelling enables migration of VM's between a larger range of non-identical hosts than previously supported.
Enhanced Development with ARM: Xen Project now supports booting on hosts that expose ACPI 6.0 (and later) information. The ARM Server Base Boot Requirements (SBBR) stipulate that compliant systems need to express hardware resources with ACPI; thus this support will come in useful for ARM Servers. This effort was carried out by Shannon Zhao of Linaro with minor patches from Julien Grall of ARM.
Additionally, PSCI 1.0 compatibility allows Xen Project software to operate on systems that expose PSCI 1.0 methods. Now, all 1.x versions of PSCI will be compatible with Xen Project software. More information on Power State Co-ordination Interface can be found here. This effort was also carried out by Julien Grall with a patch from Dirk Behme of Bosch.
New feature support for the Intel® Xeon® processor product family: Xen Project 4.7 supports VT-d Posted Interrupts, which provides hardware-level acceleration to increase interrupt virtualization efficiency. It reduces latency and improves user experience through performance improvements, especially for interrupt-intensive front- end workloads such as web servers.
See announcement for full details
comments powered by

Disqus