Thibaut Rouffineau, an IoT & Ubuntu Core evangelist, has announced the availability of Canonical's Ubuntu Core operating system for Samsung ARTIK 5 and 10 IoT (Internet of Things) platforms.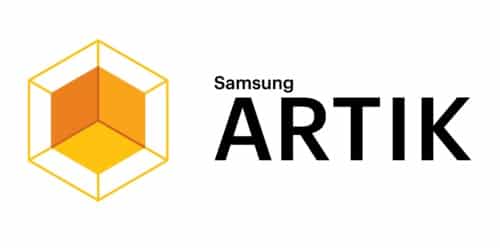 If you have been waiting to try Ubuntu Core on the Samsung ARTIK 5 or 10… the wait is over! Developer images for the 2 boards are now available fromdeveloper.ubuntu.com . This image gives access to a number of the Samsung ARTIK functionalities, Bluetooth, wifi, and gives developer a powerful platform to build their next devices and applications.
The release of the images comes after a series of announcements by Samsung and Canonical over the last few months. As we've been working to create an IOT developer environment based on Ubuntu Core for the Samsung ARTIK, with early successes at MWC with Sensory and Slock.it. But now is the time to share the work with the community and let everyone in the community give it a try.
comments powered by

Disqus