The Document Foundation has just announced the release of LibreOffice 5.0.6, the sixth release of the LibreOffice 5.0 family. LibreOffice is an open source productivity suite that provides all the necessary office components for small-business, educational and non-profit organizations. It is a fork of the well-known OpenOffice.org application.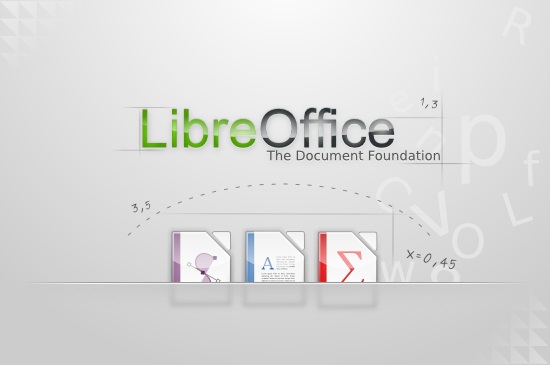 LibreOffice 5.0.6 Changelog
Bitmap Background exceeds shape borders when PRINTING or PDF EXPORT
Add Plains Cree language to LibreOffice [crk-CA]
EMF: dashed lines in background grid are rendered as solid lines
Changing the paragraph style removes index entries.
Crash in layout SwSectionFrame after opening particular document
Not working preview the galleries created with LibreOffice version 4.4 or newer
Basic import/export of dialogs ignores vertical alignment of text boxes
PPTX filter: image with text is lost on export
Error in Calculation after cut and paste (need hard recalc)
EDITING: Crash on close file after File> Insert> Media> Photo Album
CRASH after deleting photo album caption box
You can see the LibreOffice 5.0.6 RC1 changelog for more updates, features and bugfix
Install LibreOffice 5.0.6 on Ubuntu 12.04 Precise
So far LibreOffice 5.0.6 Rc2 PPA is only updated for Ubuntu 12.04 Precise.
sudo apt-get remove --purge libreoffice*

sudo add-apt-repository ppa:libreoffice/ppa

sudo apt-get update

sudo apt-get install libreoffice
comments powered by

Disqus