The Xubuntu team has just announced the immediate release of Xubuntu 16.04. Xubuntu 16.04 is an LTS (Long-Term Support) release and will be supported for 3 years. A notable change in this release is the replacement of Ubuntu Software Center with GNOME software.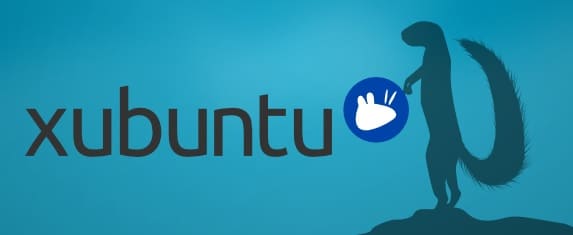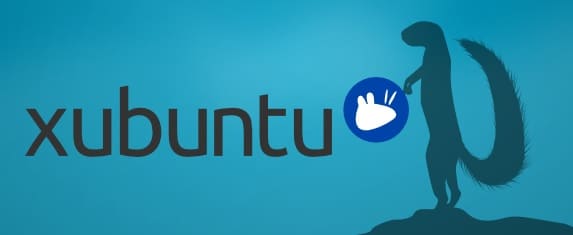 Highlights and Known Issues
Highlights
New community wallpapers
Ubuntu Software Centre replaced by GNOME Software
Known Issues
Thunar is the subject of a few bugs, though they all appear to revolve around similar issues. We have 2 patches applied that, while not completely fixing the issue, do lessen the impact.
When returning from lock, the cursor disappears on the desktop, you can bring the cursor back with Ctrl+Alt+F1 followed byCtrl+Alt+F7
Mugshot crashes when capturing image with camera. Camera currently disabled.
Albatross, Bluebird and Orion GTK+ themes have been dropped since they do not support newer GTK3 versions
Changes for other version
14.10

New Xfce Power Manager plugin is added to the panel
Items in the alt-tab dialog can now be clicked with the mouse
Change from gksudo to pkexec, pkexec policy files included for thunar and mousepad

15.04

New/Updated Xubuntu Light/Dark colorschemes in Mousepad, Terminal
Mousepad colorscheme set to Xubuntu Light by default
Better appearance for QT applications out of the box (default to GTK theme)
Xfce4 Panel Switch for backup and restoration of panels. Included are 5 preset panel layouts.

15.10

LibreOffice Calc and Writer are now included. These applications replace Gnumeric and Abiword respectively.
A new theme for LibreOffice, libreoffice-style-elementary is also included.<
Greybird accessibility icons for window manager.
See changelog for full details
Download: Xubuntu-Desktop-16.04-amd64.iso
comments powered by

Disqus