Martin Wimpress recently announced the release of Ubuntu MATE 16.04 LTS which has been in development for nearly 2 years. This latest release features the latest MATE desktop environment, and support for Ubuntu Snappy command-line package manager.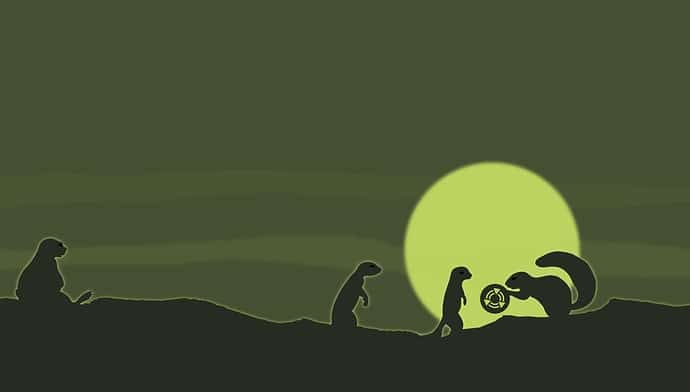 Ubuntu MATE 16.04 LTS Update:
Added ubuntu-snappy-cli to the default install.
Updated Ubuntu MATE Welcome to 16.04.9.

Updated translations and assorted bugs fixes
Updated to install Telegram from a PPA maintained by Martin Wimpress that has fixes Indicator icons.
Updated Vivaldi to the stable release.
Improved partition resizing for the Raspberry Pi.

Update MATE Menu 5.7.1

Fixed the menu being offset from the panel when using Compiz
Fixed configuring a custom heading colour
Fixed displaying the Software Boutique as package manager if it is available
Fixed drawing the menu over existing windows

Updated MATE Tweak to 3.5.10

Fixed aggressive setting of the xcursor theme
Fixed psutil.AccessDenied crash
Fixed handling of "unknown" window managers
Fixed ordering of notebook entries
Fixed toggling of menu bar features
Modified composited window managers to use a phase delayed startup

Updated Caja Dropbox to 1.12.0-3

Fixed the missing tray icon by executing via dbus-launch to ensure

Updated Blueman to 2.0.4-1ubuntu2

Fixed blueman-applet crashing on startup

Updated Ubuntu MATE Artwork to 16.04.6

Assorted bug fixes and refinements 1563971

Updated to Ubuntu MATE Settings 16.04.5

Modified composited window managers to use a phase delayed startup

Updated MATE Control Center to 1.12.1.

Fixes configuration of all Windows focus modes

Updated MATE Session Manager to 1.12.2.
Prepared the Ubuntu MATE 16.04 image for the Raspberry Pi 2 and Raspberry Pi 3.
See Press Kit for full changelog
Download Ubuntu MATE 16.04 LTS
comments powered by

Disqus