Canonical has unveiled today Ubuntu 16.04 LTS, featuring the new 'snap' package format and LXD pure-container hypervisor. This is the latest version of the world's most widely used Linux platform across desktop, IoT and cloud computing.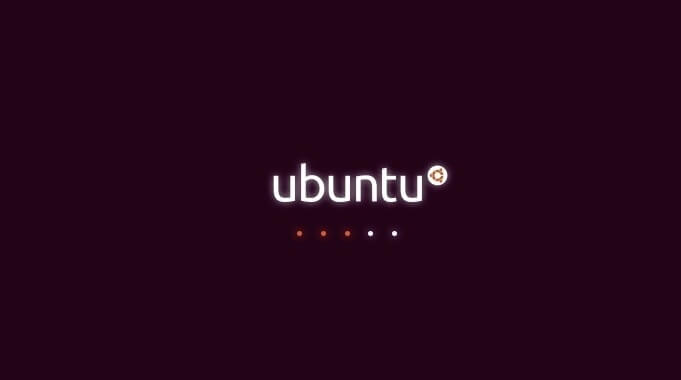 Ubuntu 16.04 LTS Main highlights:
Enable faster and simpler software delivery and operations
Adds new "snap" application package format, enabling further convergence across IOT, mobile and desktop
The introduction of LXD pure-container hypervisor with OpenStack Mitaka.
Support for IBM Z and LinuxONE systems with flat pricing.
Steps made towards converged Ubuntu across IoT, phone, desktop and server.
The introduction of ZFS and CephFS for large-scale cloud storage.
"The leading cloud-based operations and the most advanced robotics run largely on Ubuntu, and this new release is the basis for the next wave of their innovation" said Mark Shuttleworth, Founder of Canonical. "We are proud to serve the needs of the enterprise, and research, and millions of personal and non-profit users, with one single shared free software platform".
For more details about the new "snap" feature and others, see article.
To upgrade to this release, open the Terminal application or hit ALT+F2 and type:
sudo update-manager -d
Once you've hit enter, the update manager will show up giving you the option to upgrade. Users on Ubuntu 15.10 will be prompted about the upgrade right away from the update manager.
comments powered by

Disqus