Canonical's Zoltán Balogh recently announced the release of the new Ubuntu SDK IDE and Devkit packages for the upcoming Ubuntu 16.04 LTS (Xenial Xerus) operating system, which is due to be released in April, 2016.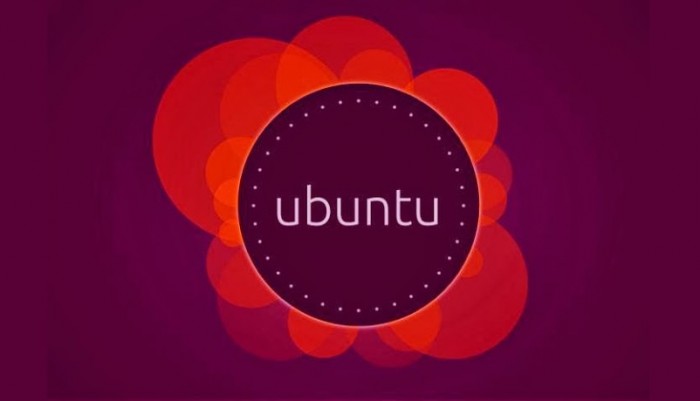 Ubuntu SDK IDE and DevKit Highlight
Based on QtCreator 3.5.1
Built on 5.6.0 Qt
Migrate templates to 1.3 UITK
Upgrade the Ubuntu Desktop Kit to OTA11 APIs
Enable click and snap format distribution of the IDE and Devkit packages
Make the UITK component gallery work (Tools -> Ubuntu -> Showcase Gallery)
Discover arm64 devices – Fixes LP: #1558413
Remove the qmlproject wizard. It is deprecated and should not be used anymore.
Add support for executing custom scope runners on the phone Fixes
Don't expect .pot file to exist, this breaks CMake when no translations are present Fixes
Fixes: "Manifest changes are not saved before publishing regardless of setting"
Fixes: "Please attach your device – which one?"
Adjust HTML5 template to mirror the QML sample app
Upcoming changes
New welcome screen with direct access to the UI Toolkit showcase gallery
Functional desktop kit for click packaged (armhf) pocket desktop IDE
Installing the Ubuntu SDK IDE on Ubuntu OS
The Ubuntu SDK is available for Ubuntu 14.04 (Trusty) onwards.
$ sudo add-apt-repository ppa:ubuntu-sdk-team/ppa



$ sudo apt update





$ sudo apt install ubuntu-sdk





$ ubuntu-sdk
Tip: Some people, particularly those running the development version of Ubuntu, should ensure all installed packages are updated to the latest available versions with:
$ sudo apt update



$ sudo apt dist-upgrade





$ ubuntu-sdk
comments powered by

Disqus