Gustavo Niemeyer and the development team recently announced the release of Snappy 2.0 following a week long and intense focuse on observing and fine tuning the user experience. Ubuntu Core, also known as Snappy, is a stripped down version of Ubuntu, designed to run securely on autonomous machines, devices and other internet-connected digital things. From homes to drones, these devices are set to revolutionise many aspects of our lives, but they need an operating system that is different from that of traditional PCs.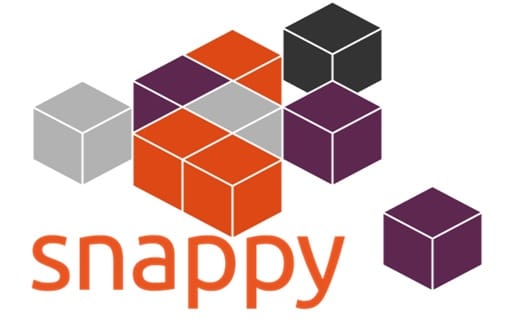 According to Gustavo Niemeyer "This is an important moment for the project, as it materializes most of the agreements that were made over the past year, and does so with the promise of stability. So you may trust that the important external APIs of the project (filesystem layout, snap format, REST API, etc) will not change from now on."
Snappy Ubuntu Core Features:
Faster, more reliable and stronger security guarantees for apps and users.
Atomic transaction upgrades for apps and the Ubuntu Core software itself, all of which can be rolled back if needed, for simple maintenance and upgrades.
Separation of OS and application files as a set of distinct read-only images, to easily and securely add multiple apps and functionalities onto a single device.
A new, simpler application packaging system to make it easier for developers to build and maintain apps.
Signature authentication to prove that what's running is exactly what developers have published, for greater end user security.
Snappy 2.0 Changeslog
Rich interfaces between snaps that control security and confinement
Comprehensive observation and control of system changes
Completion and undoing of partial system changes across restarts/reboots/crashes
Local and remote macaroon-based authentication
A polished filesystem layout and CLI experience
Modern sequencing of revisions
comments powered by

Disqus