Wine 1.9.7 Development version recently released, comes with a number of new features, improvements and bugfixes. This latest release now comes with more work towards the WineD3D command stream; More support for Shader Model 5 shaders; C++ exception handling on x86-64; Support for Windows-style static import libraries; Performance fixes in the XML writer and various bug fixes.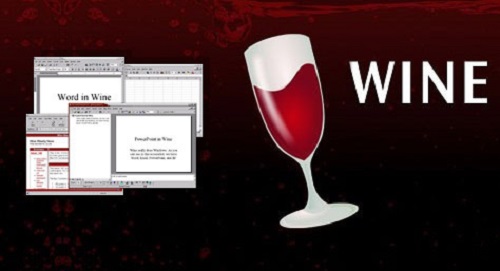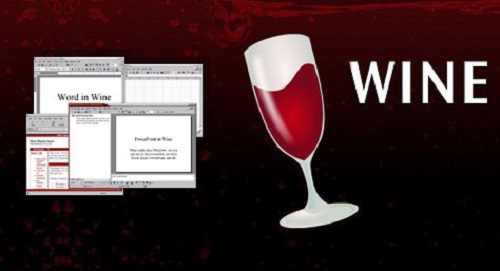 Wine 1.9.7 Changelog Bug fixes
Civilization II crashes on startup
Internet Explorer 8 fails to start an InPrivate Browsing session
ElsterFormular crashes when trying to print already sent income tax return
IE8 shows corrupted previews on the quick tabs screen
Nvidia force antialiasing no longer works
Alien8 and Head Over Heels crash when window is moved partly off-screen
Multiple 64-bit applications need __CxxFrameHandler implementation (Ableton Live 9.1, Adobe Cloud apps)
Powerpoint viewer 2003 & 2007 show weird characters (appinstall)
Microsoft Publisher 2007 and 2010 crash when opening documents/templates
Allied Telesis Smart Switch Management Utility v1.0.0.7 crashes on unimplemented function mgmtapi.dll.SnmpMgrTrapListen
Nvidia GeForce GTX960M detected as GTX470
The 64 bit mshtml:xmlhttprequest fails on Windows 8⁄10
dinput: MotoGP 3 demo launcher crashes on leaving key configuration dialog.
Install Wine 1.9.7 on Ubuntu Linux OS
sudo add-apt-repository ppa:wine/wine-builds

sudo apt-get update

sudo apt-get install --install-recommends wine-staging

sudo apt-get install winehq-staging
Remove Wine:
sudo apt-get install ppa-purge

sudo ppa-purge ppa:wine/wine-builds
comments powered by

Disqus