OpenToonz, the open source version of the Toonz animation software used by Studio Ghibli, was recently released to the public. OpenToonz is based on the software "Toonz", which was developed by Digital Video S.p.A. in Italy, customized by Studio Ghibli, and has been used for creating its works for many years. Dwango launches this OpenToonz project, in cooperation with Digital Video and Studio Ghibli.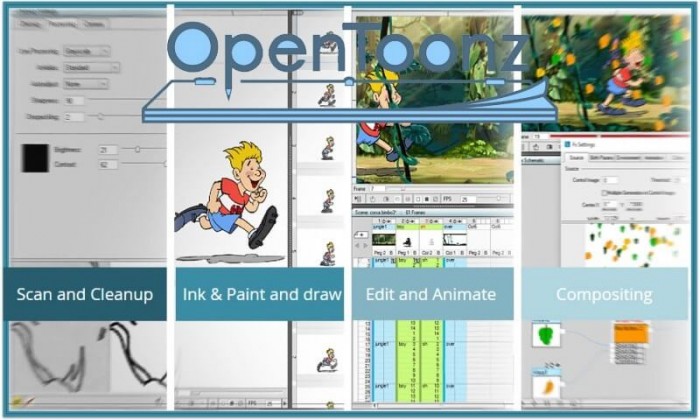 According to Dwango:
This software can be used by anyone free of charge, no matter whether the purpose of use is commercial or not.
This is available as an open source, so that users can modify its source code freely.
We aim to develop a new platform for connecting the academic research into frontline animation production.
This robust 2D animation software suite, has been used in the production of TV series like Steven Universe and Futurama and theatrical features including Anastasia and Balto.
A user forum that was launched has already boasts hundreds of discussions within 24 hours of it opening, while a development forum is launching deeper discussions of how to build out the software
This open-source software is currently released for Windows and Mac OS X OSes but we are expecting it to be released for Linux OS soon.
If you want to get your hands on the software, OpenToonz can be officially downloaded at Github.io.
comments powered by

Disqus