Atom 1.3.3 Text Editor recently released, is a hackable text editor for the 21st century, built on atom-shell. Like other desktop apps, Atom Text has its own icon in the dock, native menus and dialogs, and full access tothe file system. It is used also as a n IDE (Integrated Development Environment). Atom is built with the same open source technologies used by modern web browsers.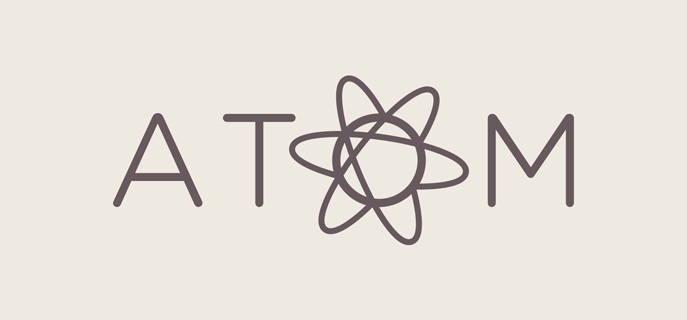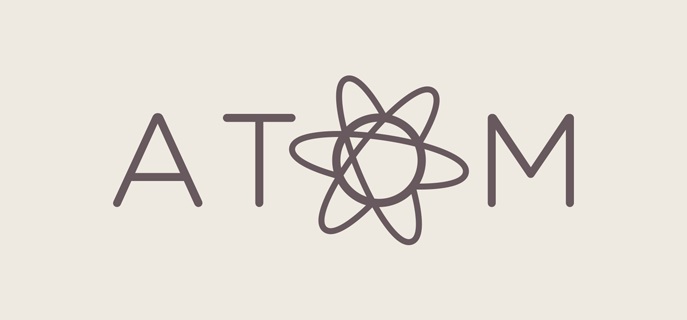 Atom 1.3.3 changelog
Fixed an exception that would occur when undoing after closing a split pane.
Fixed a crash that would occur when closing a full-screen window on OSX.
Fixed an infinite loop that would occur when opening multiple files with the same names in different directories.
Install Atom 1.3.3 on Ubuntu 15.10 Wily Werewolf, Ubuntu 15.04 Vivid Vervet, Ubuntu 14.04 Trusty Tahr, Linux Mint 17.3 Rosa, Linux Mint 17.2 Rafaela, Linux Mint 17.1 Rebecca, Linux Mint 17 Qiana, Pinguy OS 14.04, Elementary OS 0.3 Freya, Deepin 2014, Peppermint 6, Peppermint 5, LXLE 14.04
sudo add-apt-repository ppa:webupd8team/atom

sudo apt-get update

sudo apt-get install atom
Install Atom 1.3.3 via DEB package if PPA is yet to be updated
sudo apt-get install gdebi

wget https://github.com/atom/atom/releases/download/v1.3.3/atom-amd64.deb

sudo gdebi atom-amd64.deb
comments powered by

Disqus