Frogr 1.0 recently released, is an open source program that enables the users to easily upgrade photos on Flickr. Frogr comes with a simple and clean user interface, that provides you with ability to edit the visibility, content type, tags, description and enable/disable global search results in Flickr.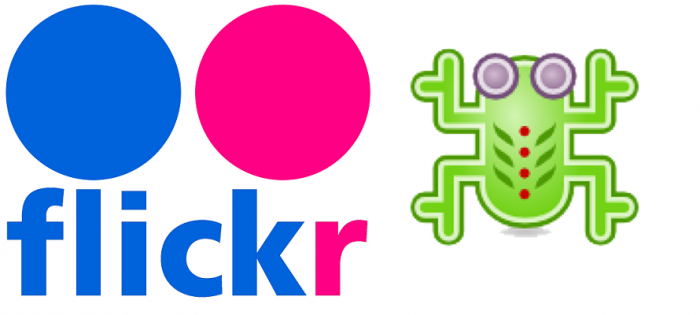 Frogr 1.0 changelog:
Use xdg-open instead of gnome-open as a fallback plan to open URIs.
Use a GtkMessageDialog for the "Uploading pictures" dialog.
Migrated from GSimpleAsyncResult to GTask.
Raised GLib minimum version up to 2.44.
Add a title to all the dialogs showing progress bars.
A few minor improvements, fixes and cleanups.
Bug fixes:
provide a scalable -symbolic variant of the app icon
Modernize look of the "uploading" progress dialog
Inconsequent naming of Frogr
Only the last locally created photoset shows up in "Add to Set" dialog
And a host of new and updated translations
Install Frogr 1.0 on Ubuntu Linux OS
sudo add-apt-repository ppa:mariospr/frogr

sudo apt-get update

sudo apt-get install frogr
Remove Frogr
sudo apt-get remove frogr
comments powered by

Disqus