Capcom has just announced that the upcoming Street Fighter V game will also be adapted for SteamOS, with the help of Valve. Street Fighter V is an upcoming fighting video game produced by Capcom, which co-developed the game together with Dimps. It is the fifth main numbered entry in Capcom's Street Fighter franchise.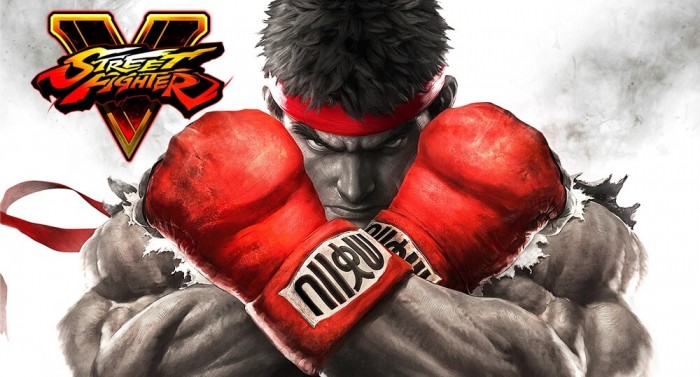 Following a recent post on capcom website:
"Hey everyone. I'm excited to announce that Street Fighter V will be officially supporting Steam OS! We are working closely with Valve on this endeavor, and will have more details to announce shortly, so stay tuned for updates. Street Fighter V will also support the Steam controller, and you'll be able to try that out right away during the upcoming beta test that takes place from December 18~20,".
comments powered by

Disqus