Chakra GNU/Linux OS receives new 5.5 series of Plasma releases, more specifically Plasma 5.5.1. This quick update that followed the first 5.5 release provides some bug fixes to Plasma users, in addition to the many changes that were introduced in 5.5.0 which aimed at enhancing users' experience:
Applications 15.12.0 also become available in the repositories
Spectacle, a new screenshot application, replaces Ksnapshot adding new features and using a reworked interface
Artikulate, Krfb, KSystemLog and many games have now been ported to Frameworks 5
Kdenlive and Ark have been further polished, Dolphin and Kate got significant bug fixes
Kontact suite received many new features, whereas Amor, KTux, and SuperKaramba have been dropped.
Together with these, Frameworks have been updated to 5.17.0, providing several improvements and bugfixes to developers and users.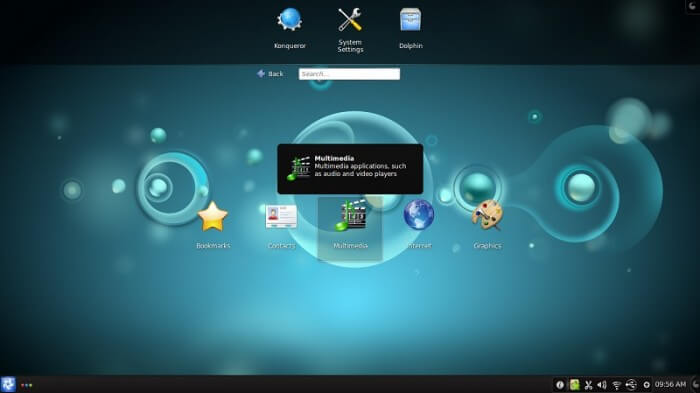 In addition, the following notable updates are now available:
sddm now includes a configuration file that enables the automatical unlocking of kwallet when the login and system password are the same. For this to work, make sure your kwallet is named 'kdewallet', and that you are using 'classic, blowfish encrypted file' as the wallet type.
firefox 43.0, now compiled against ffmpeg, providing enhanced support for html5 videos. Have in mind that add-on signature checking is enabled by default in this release, so add-ons installed from third party sources might be disabled as untrusted.
the heritage theme has been improved to better fit into plasma 5.5, new switch user page has been added as well minor graphic adjustments
calligra 2.9.10
vim 7.4.944
Security fixes in many core libraries
Download Chakra GNU / Linux OS
comments powered by

Disqus