Today, December 18, Canonical's Łukasz Zemczak has sent in his daily report for the day of December 17 to inform all Ubuntu Phone users and Ubuntu Touch developers about the latest improvements to the upcoming OTA-9 software update.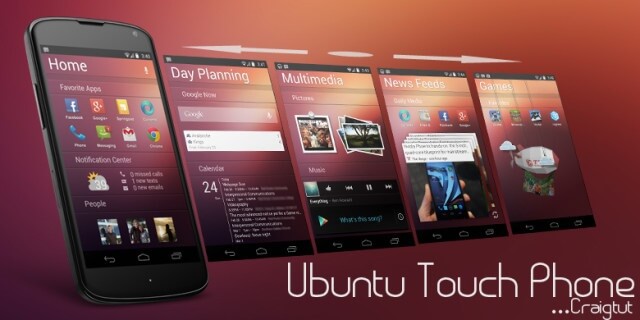 According to update: Mr. Zemczak also informs Ubuntu Touch developers that they should hurry up with the landings because the team will not accept any huge last-minute changes after the feature and string freeze. Also, please note that the final freeze for the OTA-9 update is on January 8, 2016.
Today, there have been no reported new landings for OTA-9, as the team had some issues with various parts of the infrastructure, as well as with the builders, but that should not stop any developers from working hard on their end. The Ubuntu Touch developer's focus is on the rc-proposed, rc and stable channels.
comments powered by

Disqus