Tails 1.8 recently released, is a live operating system, that you can start on almost any computer from a DVD, USB stick, or SD card. It aims at preserving your privacy and anonymity, and helps you to Use the Internet anonymously and circumvent censorship; all connections to the Internet are forced to go through the Tor network; leave no trace on the computer you are using unless you ask it explicitly; use state-of-the-art cryptographic tools to encrypt your files, emails and instant messaging.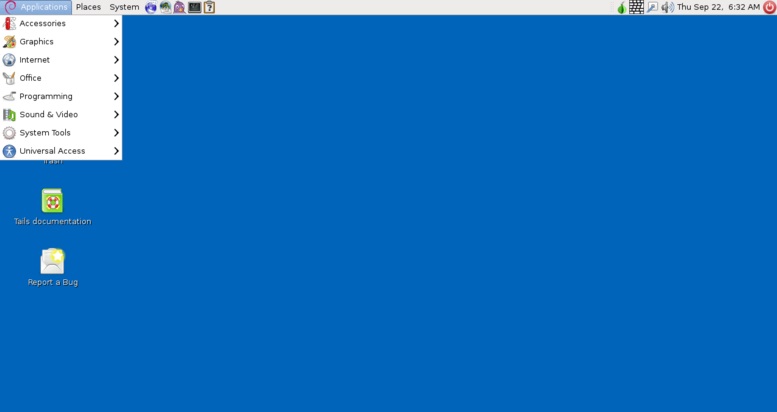 Tails 1.8 changelog
New features
Icedove a rebranded version of Mozilla Thunderbird is now the official email client in Tails, replacing Claws Mail.
Claws Mail will be removed from Tails in version 2.0 (2016-01-26). If you have been using Claws Mail and activated its persistence feature, follow our instructions to migrate your data to Icedove.
Upgrades and changes
Electrum from 1.9.8 to 2.5.4. Now Electrum should work again in Tails.
Tor Browser to 5.0.5.
Tor to 0.2.7.6.
I2P to 0.9.23.
Icedove from 31.8 to 38.4.
Enigmail from 1.7.2 to 1.8.2.
Go to the download or upgrade page.
If your Tails does not boot after an automatic upgrade, please upgrade your Tails manually.
comments powered by

Disqus