Git For windows 2.6.4 recently released, focuses on offering a lightweight, native set of tools that bring the full feature set of the Git SCM to Windows while providing appropriate user interfaces for experienced Git users and novices alike.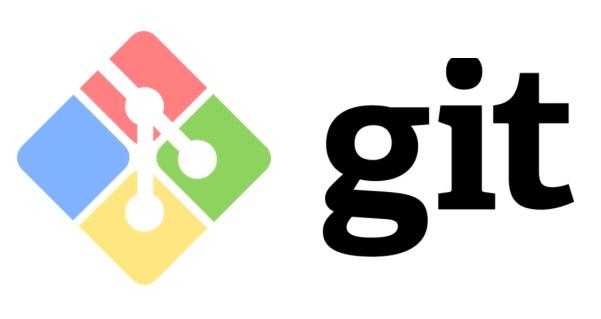 Git for Windows provides a BASH emulation used to run Git from the command line. *NIX users should feel right at home, as the BASH emulation behaves just like the "git" command in LINUX and UNIX environments.
As Windows users commonly expect graphical user interfaces, Git for Windows also provides the Git GUI, a powerful alternative to Git BASH, offering a graphical version of just about every Git command line function, as well as comprehensive visual diff tools.
Git For windows 2.6.4 changelog:
New Features
Bug Fixes
Git for Windows v2.6.3's installer failed to elevate privileges automatically (reported three times, making it a charm), and as a consequence Git for Windows 2.6.3 was frequentlyinstalled per-user by mistake
The bug where SHELL_PATH had spaces and that was reported multiple times has been fixed.
An additional work-around from upstream Git for SHELL_PATH containing spaces (fixingproblems with interactive rebase's exec command has been applied.
Downloads
comments powered by

Disqus