The KDE team recently announced the release of a feature update to its desktop software, KDE Plasma 5.5. This latest release comes with a hots of updates, bug fixes and features. With Plasma 5.5 a basic Wayland session is provided; The default font has switched to Noto a beautiful and free font which aims to support all languages with a harmonious look and feel.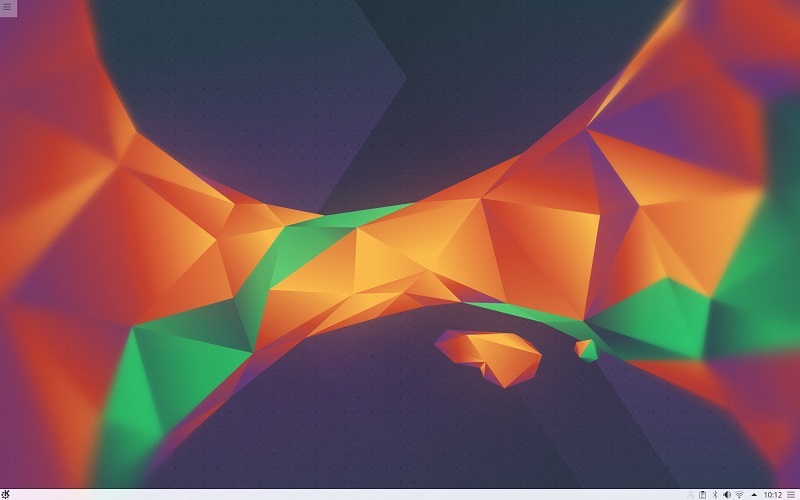 Highlights of KDE Plasma 5.5
Updated Breeze Plasma Theme
The Breeze Plasma widget theme has been updated to make it more consistent.While the Breeze icons theme adds new icons and updates the existing icon set to improve the visual design.
Plasma Widget Explorer
The Plasma Widget explorer now supports a two column view with new widget icons for Breeze, Breeze Dark and Oxygen
Info Center
A status module for the file indexer was added.
Plasma Networkmanager
There have been several improvements to our network manager applet. WPA/WPA2 Enterprise validation was added, it uses a new password field widget and OpenVPN has more options.
Wallpapers
A new selection of wonderful wallpapers from RJ Quiralta, Martin Klapetek, Timothée Giet, Dmitri Popov, Maciej Wiklo and Risto S for the Plasma 5.5 release added.
See announcement for full details including changelog
comments powered by

Disqus