Destiny 2.1.0 Update recently released, is a shooter at heart and combines action and adventure gameplay to create a new evolution in storytelling, gaming and entertainment. Create and customise your character, and build your own legend with each deadly enemy you defeat in a variety of gameplay modes, a unique multiplayer experience, and new social features.
Destiny 2.1.0 update will introduce a big set of changes for all the weapons, limiting the efficiency of pulse rifles and making sure that gamers have options for the other types, especially when they engage in Player versus Player combat.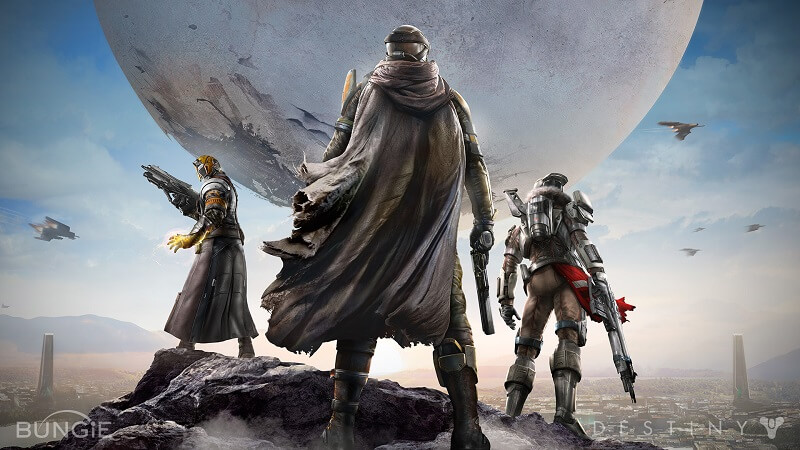 Destiny 2.1.0 Highlights:
New!
Classes
General

Fixed some issues where the player could sometimes get stuck in a slow sprint speed
Players can now use charged melee attacks while tethered by Hunter's Shadowshot ability
Audio
Fixed an issue where all sound was too loud across the game
Technical
Fixed a rare crash on Xbox One during sign on
comments powered by

Disqus