Vivaldi Snapshot 1.0.344.5 recently released, comes with some new features and bug fixes. A notable update to this release is the introduction of the option of setting the minimum font size and a default character encoding.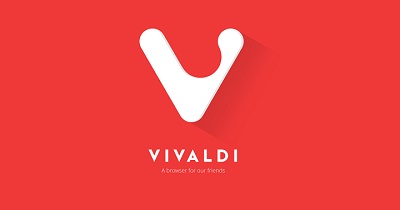 Global font settings
These options are found under: Tools → Settings (Preferences) → Web Pages → Fonts
Further font related settings will be added in the future.
Vivaldi Snapshot 1.0.344.5 Changelog
VB-11060 Regression: Bookmarks messed up
VB-3970 Set font sizes and encoding
VB-10649 Clicking backspace in panel navigates back in history on webpage
VB-2417 Display keyboard shortcuts in main Vivaldi menu and other context menus
VB-11223 Saving passwords does not work
VB-3879 Shortcuts not working while a tab is loading
VB-10304 Disabled inputs cancel mouse events
VB-7864 Sorting for language list is wrong in Unicode
Update Chromium 47 to 47.0.2526.80
Toolbar styling cleanup
Ctrl+k not working
ESC sometimes creating Tab Stack
Install Vivaldi Snapshot 1.0.344.5 on Ubuntu OS and Derivatives:
32bit OS
sudo wget https://vivaldi.com/download/download.php?f=vivaldi-snapshot_1.0.344.5-1_i386.deb

sudo dpkg -i vivaldi-snapshot_1.0.344.5-1_i386.deb
64bit OS
sudo wget https://vivaldi.com/download/download.php?f=vivaldi-snapshot_1.0.344.5-1_amd64.deb

sudo dpkg -i vivaldi-snapshot_1.0.344.5-1_amd64.deb
Download (1.0.344.5)
comments powered by

Disqus