Android 6.0.1 Marshmallow factory images have landed and the OTAs have been released to devices. This latest update from Google comes with new features and improvements which includes new emoji to fill out the Unicode 8.0 spec, band 12 support for T-Mobile, "until next alarm" for do not disturb mode, and a shortcut to launch the camera with a double-click of the power button.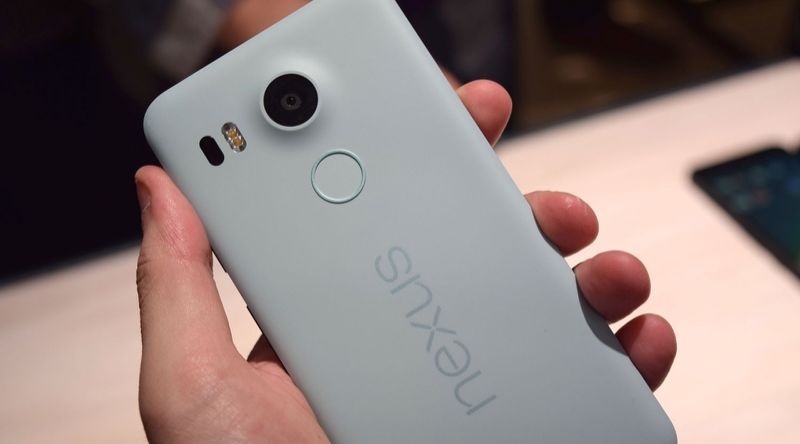 Android 6.0.1 Marshmallow Highlights:
New emoji
Google has added a bunch (more than 200) of gurning smiley faces to its mobile OS.
Android users now get more of the Unicode 8.0 emoji that Apple added in iOS 9.1.
Camera shortcut
With Android 6.0.1, owners of the Nexus 6, Nexus 5, and Google's Nexus tablet family can execute the double-tap power button camera shortcut.
Tablet UI
This update is actually quite a significant one for Nexus tablet users. You know how the main Android navigation keys for back, home, and multitasking are always dead central on the screen? Then you've probably noticed that this means you have to take one hand off the tablet to reach them or else really stretch your fingers.
Android 6.0.1 changes that, pushing the back and home keys to the far left corner of the screen, and the multitasking key to the far right – right near where your thumbs are likely to be.
Do not disturb until
In Android 6.0, Google removed the handy Do not disturb feature whereby you could opt to mute all notifications until your next alarm. Now in Android 6.0.1, the feature had been restored back.
comments powered by

Disqus