Following the release of Advanced Calling last year, Verizon Wireless is now rolling out Advanced Calling 2.0 update over the air (OTA) for Samsung Galaxy S6 and Galaxy S6 edge. This latest update bring a few new features and improvements. The new feature upgrades the already existent Advanced Calling, a VoLTE service with video calling support on select phones.
Advanced Calling 2.0 with Wi-Fi will allow two users with supported devices to use their Wi-Fi networks in places with weak cellular coverage.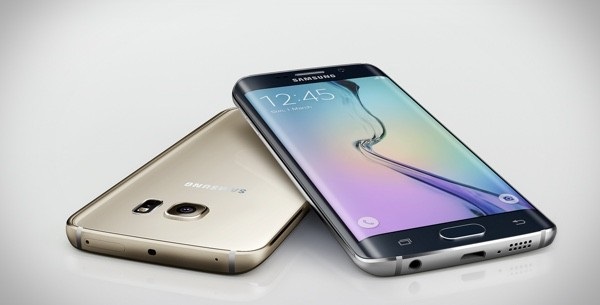 WiFi users will now be able to place free calls to anyone in the US aside from being able to place calls inside of Bomb Bunkers or basements for as long as you are within a Wifi signal. If traveling outside of a WiFi coverage area while on a WiFi Call, the placed call will seamlessly be handed over to Verizon's cellular network and vice versa, so you should still be able to continue with your call without it dropping.
According to the Verizon changelog, the new firmware for both Galaxy S6 and Galaxy S6 Edge arrives with Advanced Calling 2.0, VoWiFi, UHQA (HiFi Audi), Live Video Broadcast, App Edege, ALM fix, and Wireless charging fix.
comments powered by

Disqus