Android Studio 2.0 Preview 2 recently released, is an Android development environment based on IntelliJ IDEA and similar to Eclipse with the ADT Plugin. Android Studio provides integrated Android developer tools for development and debugging.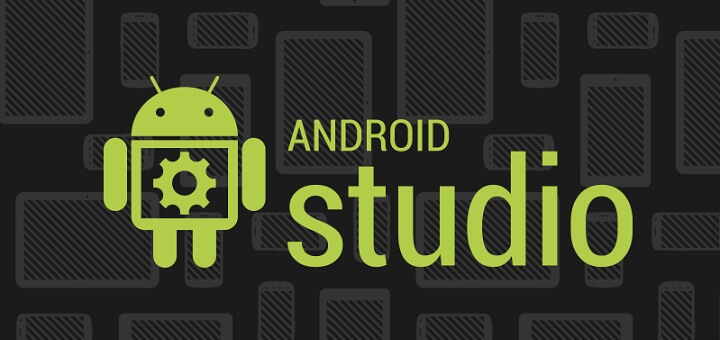 This build fixes a number of bugs found in Preview 1. Some notable issues many users encountered are:
XML editor autocomplete does not add quotes when completing attributes
Studio won't start on Java 6 or 7 for users who have configured studio.vmoptions
Several instant run bugs (make sure you also update your Gradle plugin to 2.0.0-alpha2)
Installation
You can update your current 2.0 Preview installation to Preview 2 via the built-in patch mechanism (Check for Updates).
You can also update from 1.5 to 2.0 Preview 2 via the patch mechanism
You can also download a full zip of 2.0 Preview 2 from the 2.0 Preview 2 page.
Problems?
If you run into problems, be sure to check the 
Known Issues
 page which we'll update as necessary.
comments powered by

Disqus