Vendetta Online 1.8.360 recently released, is a MMORPG (massively multiplayer online role-playing game) from Guild Software Inc. A notable update to this release is Vendetta is widely regarded as the first MMO to launch support for the Rift, back in July of 2013, and as a result, this update now comes with the latest 0.8 SDK support, along with adding many new VR-specific features and improvements.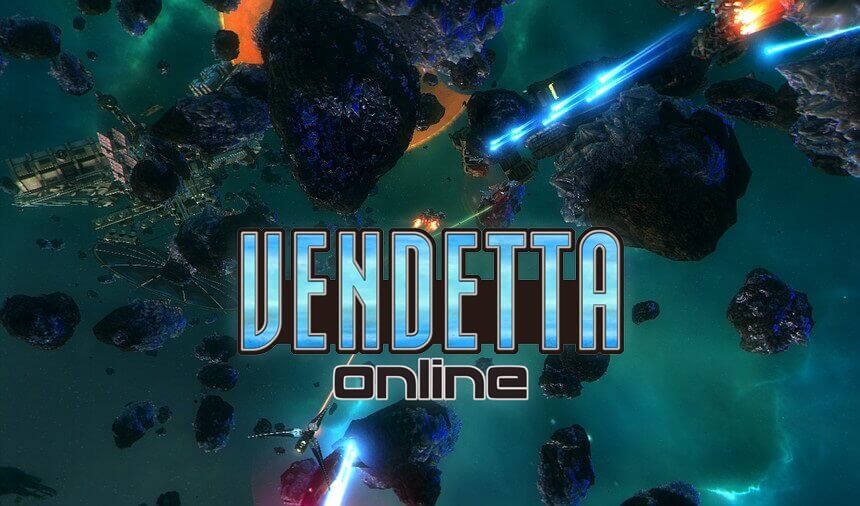 Vendetta Online 1.8.360 changelog:
Oculus Rift "Beta Test" VR support updated to the 0.8 SDK. As always, the presence of a Rift is auto-detected on runtime, and prompts for the option of starting the game in VR mode.
New "VR Welcome" panel on startup, lists the currently known issues and workarounds.
New "VR Options" added to Options area, when a VR headset is detected.
VR game startup environment, for initial orientation and controller settings.
Improved Windows gamepad support for Xbox One, 360, PS4 and Logitech F710.
If you have a Rift, please consider posting feedback on the Windows forum of our site, vendetta-online.com!
Temporarily disabled default anti-aliasing (in non-VR, 2D mode) for new installs with AMD GPUs, due to a crash with their most recent drivers. It will be re-enabled when the issue is resolved.
Install Vendetta Online on Ubuntu OS
comments powered by

Disqus