Ubuntu Touch 16.04 LTS (Xenial Xerus) Daily Images are now available for you to download and install on your Ubuntu phone. The Preinstalled Touch Image allows you to install a preinstalled preview of Ubuntu Touch onto a target device.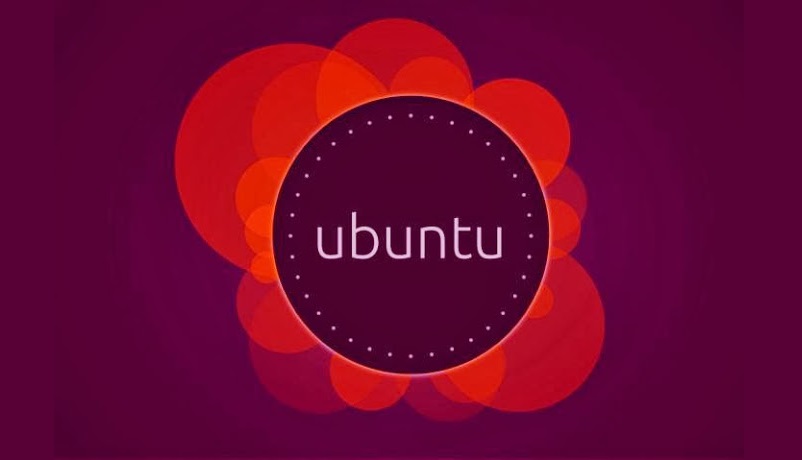 There are two images available, each for a different type of computer:
32-bit PC (i386) preinstalled touch image

For almost all PCs. This includes most machines with Intel/AMD/etc type processors and almost all computers that run Microsoft Windows, as well as newer Apple Macintosh systems based on Intel processors. Choose this if you are at all unsure.

ARM EABI (Hard-Float) preinstalled touch image

For ARMv7 processors and above (Hard-Float).
Download Ubuntu Touch 16.04 LTS (Xenial Xerus)
comments powered by

Disqus