Its no longer a secret that Apple is planning to make the next-generation of iPhone thinner than the current models – iPhone 7. For Apple to accomplish this task, they would have to redesign few of the hardware components in current iPhones, one notable change is to replace the traditional 3.5mm headphone jack.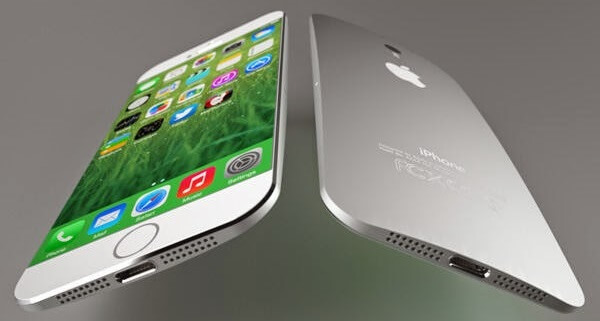 According to information gathered from Japanese site Mac Otakara, that Apple already has a backup plan, as it wants to replace the headphone jack with a Lightning connector or Bluetooth headphones.
If Apple does follow through with its plans, it will apparently start selling its own EarPods headphones with a Lightning connector. There is also talk of offering an adapter so headphones with 3.5mm jacks will still work.
In-spite the fact that this maybe a welcomed development by Apple, How rigged would the new thinner iPhones be? Would it also end up as another iPhone bend?
comments powered by

Disqus