Patrick Söderlund, Executive Vice President, EA Studios recently announced that lots of new contents are coming soon over the next several months that will provide new ways to immerse yourself in Star Wars. This follows the successful launch of Star Wars Battlefront around the world about a week ago.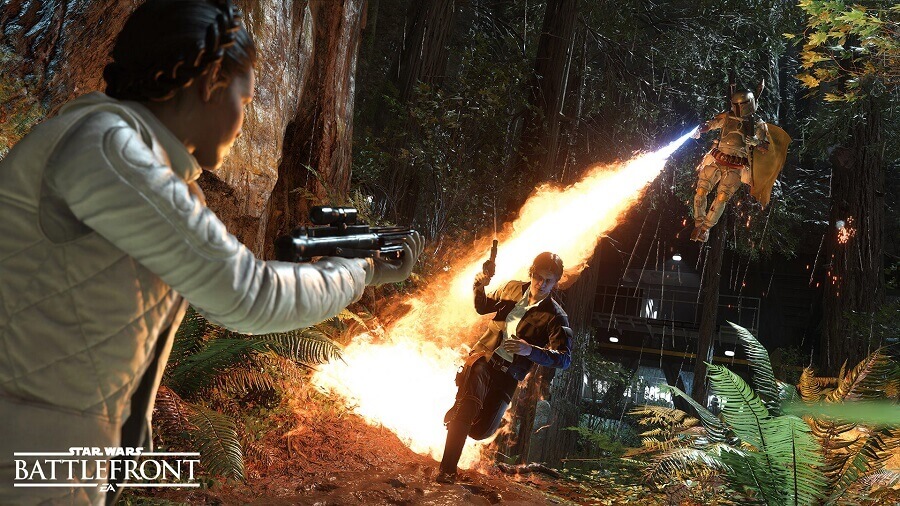 According to him –
"Star Wars Battlefront is the biggest launch of a Star Wars video game ever and is the largest digital launch in the history of EA".

In two weeks, The Battle of Jakku launches. Taking place 29 years before the events of Star Wars: The Force Awakens, The Battle of Jakku is a free DLC pack* that adds two new maps (including one for popular modes like Walker Assault and Supremacy) and a new mode to the game. The coolest thing is that it's the only place you'll be able to experience the pivotal events that help shape the look of one of the next iconic planets in theStar Wars universe. We can't wait for you to step onto Jakku for the first time with us.

Of course, we are also planning to support Star Wars Battlefront with new content well into the future. We will be adding more of what you love about the game, like new maps and Star Cards, for free in the coming months, in addition to all of the content we have coming with Season Pass. We'll have more to share soon.
comments powered by

Disqus