There have been recent reports that recent Microsoft Windows 10 updates may be removing or uninstalling user installed applications from your machine. This follows recent complaints by some users that the update has been removing programs, typically those that assist with hardware management or monitoring tools, without any notification or simple prompt message.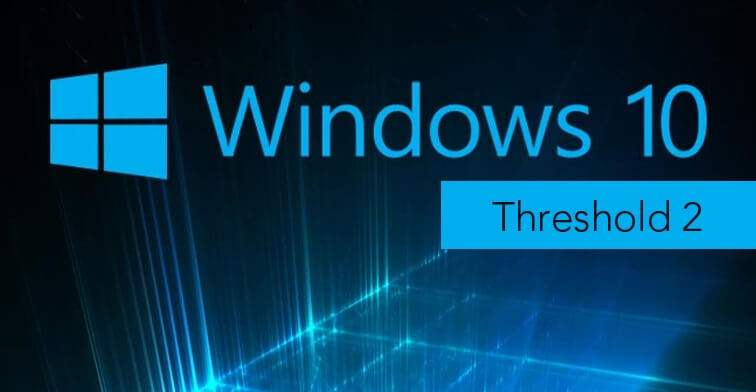 According to complaints reported on Reddit, some known affected softwares are Speccy and CPU-Z, which allow users to more easily see and control their system components, and most especially AMD's Catalyst Control Center, a core program for Radeon users allowing them to control various video card settings directly from within the operating system.
According to one user "ShotgunPanda":
I booted up my PC today and found message from Win10 saying that CPU-Z is no longer compatible with this version of Windows and decides on its own to remove the program from user space along with other programs that Microsoft doesn't like and starts replacing them with their own Windows apps.

Its even removed AMD Catalyst Control Centre and installed its own Win10 drivers.

I search around and for some reason nobody is covering this. Apparently its been happening unnoticed with Windows uninstalling programs and even sometimes Steam Games. It would be nice if anybody knew a way to turn this off.
comments powered by

Disqus