OxygenOS 2.1.3 update on OnePlus X will start to rollout soon. Based on users feedback, time was spent focusing on improving the user experience for SD card. More updates and feature additions to come in the next couple of OTAs updates.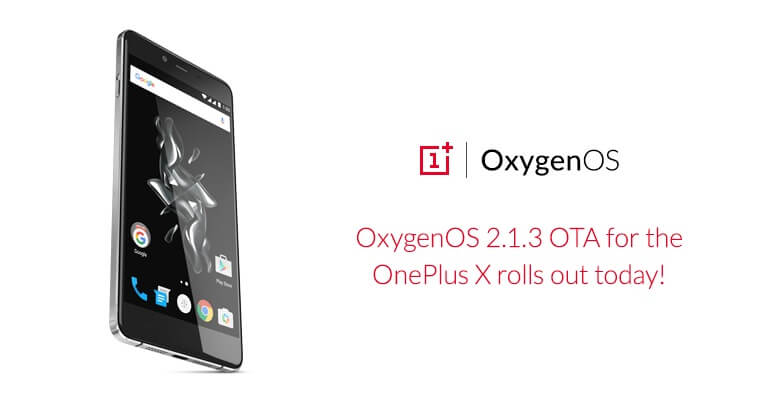 OxygenOS 2.1.3 update:
SD card related improvements including:

UX improvements
exFAT SD card support
Ability to move apps to and from SD card
Fixed reboots caused by removing SD card in an active state

Security patches
General bug fixes and optimizations
This OTA will be rolled out incrementally.
We generally start our OTA rollout with a small percent (~10%, randomly chosen) of our users to ensure that the OTA system is working correctly. The reason we do this is so that in case we find any serious issues, we can contain the problem quickly and find a solution before it impacts a wider audience. This also allows us the address the affected users quickly without too much of a queue. We usually open up OTAs to the general public 24-48 hours after the initial release if all goes well.
comments powered by

Disqus