CCleaner 5.12 recently released, is the number-one free cleaner tool for cleaning your PC. It protects your privacy and makes your computer faster and more secure! Is your computer running slow? As it gets older it collects unused files and settings which take up hard drive space making it slower and slower. CCleaner cleans up these files and makes it faster instantly. Many programs run silently in the background when you start up your computer. CCleaner helps you get to work, or play faster by letting you disable unneeded programs. So why not Speed up and optimize your PC with CCleaner today.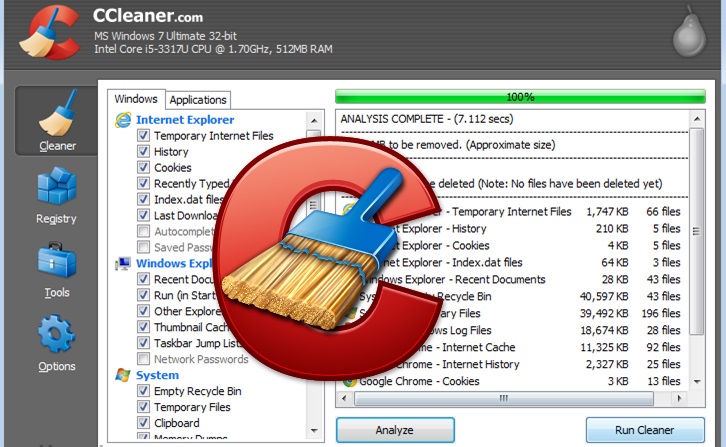 CCleaner 5.12 changelog
Improved Firefox 42 Cache cleaning.
Improved Google Chrome Download History cleaning.
Improved Skip UAC on Windows 10.
Improved detection and cleaning of portable browsers.
Optimized cleaning rules loading routine.
Improved localization and language support.
Minor GUI Improvements.
Minor bug fixes.
comments powered by

Disqus