Didier Roche, the lead developer and creator of Ubuntu Make, has announced the immediate availability of Ubuntu Make 15.11.2 just few weeks after Ubuntu Make 15.11.1 was released and this comes with support for Ubuntu Linux operating systems, including Ubuntu 15.10 (Wily Werewolf).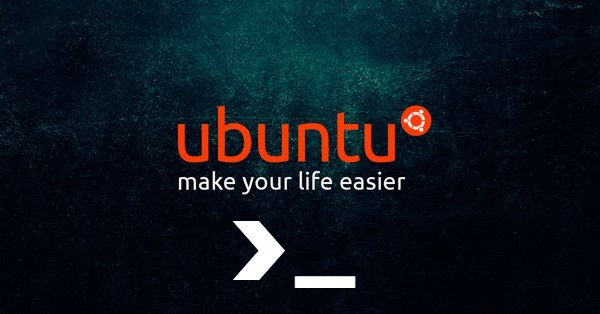 Ubuntu Make 15.11.1 changelog:
Add JetBrains CLion C/C++ IDE support.
Complete Russian translation.
Refresh po files with latest community translations.
Add Twine game editor support.
Ensure –help always show category help when following category, even
if it has default frameworks.
Add tests (small/medium/large) to cover those.
Add ZSH completion to the same level as bash completion.
Fix visual studio icon which changed its path.
Add medium and large tests for CLion.
Fallback to plain english if language support isn't fully installed.
Fix incorrect pt_BR translations.
Add better description for jetbrain IDEs.
Create and move a bunch of Android tests to a mock BaseInstaller based one. This enables us to cut large test time by a magnitude of 2. Using that opportunity to add more tests and complete existing ones.
Standardize language test bed to run in plain english whatever your configuration is. Misc. tests enhancements and tools fixes.
Move build dependencies only needed for tests to another ppa (ppa:ubuntu-desktop/ubuntu-make-builddeps) and add it in jenkins tests.
This way, people using Ubuntu Make on older release are not impacted by the need of newer version of tests frameworks like pexpect and won't install them. Hook that ppa in Travis CI, our jenkins infra and refresh contributor intro to ask adding that ppa for testing.
Enhance our jenkins job for testing a pull request branch and other minor test job enhancements.
Update French translations.
Update translation template for new and updated frameworks.
Install Ubuntu Make 15.11.2 on Ubuntu 15.10 Wily Werewolf, Ubuntu 14.04 Trusty Tahr and derivative systems such as Linux Mint 17.2 Rafaela, Linux Mint 17.1 Rebecca, Linux Mint 17 Qiana and Elementary OS 0.3 Freya
sudo add-apt-repository ppa:ubuntu-desktop/ubuntu-make

sudo apt-get update

sudo apt-get install ubuntu-make
comments powered by

Disqus