NVIDIA recently announced the availability of NVIDIA Tesla 354.42 graphics update compatible with several 64-bit Windows platforms, which adds support for the producer's new high-performance Tesla M4 and M40 GPU models.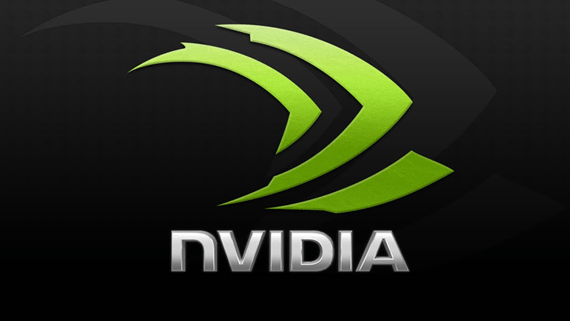 Regarding compatibility, NVIDIA has provided three downloadable executables: one file suitable for Windows 7 and 8.1 OSes, the other targeted at Windows 10 platforms, and the last compatible with Server 2008 R2 and 2012 R2 operating systems.
Highlights of NVIDIA Tesla 354.42
CUDA 7.5
NVIDIA Enterprise Management Toolkit (NvWMI) version 2.22
NVIDIA Control Panel: Added Tiled display support to Mosaic Pan and Scan with Confidence Monitor
NVIDIA Control Panel->Display->Set up multiple displays->Smart clone display option.
12 bit per color component support over DisplayPort
Display->Set up G-SYNC page
Added G-SYNC indicator and support for windowed mode.
Moved the Dynamic RGB Range controls from the Adjust Desktop Color Settings page to the Change Resolutionpage.
Mosaic: Added reboot persistence, hotplug/unplug, and undock/dock support for notebook systems.
comments powered by

Disqus