Nvidia team has announced the release of NVIDIA 358.13 Linux Graphics driver for Linux-based operating systems and its available for download. This release comes with a number of bugfix to previous version Nvidia 358.09.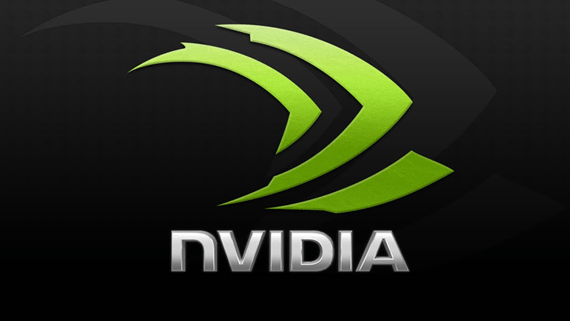 NVIDIA 358.13 changelog:
Fixed a bug that could cause nvidia-installer to crash when installing from a driver package that has had precompiled
kernel interfaces added to it (e.g., by using the "–add-this-kernel" option).
Fixed a regression from 358.09 that caused G-SYNC monitors configured to use 3D Vision stereo to go blank and report an unsupported signal.
Fixed a regression from 358.09 that caused OpenGL applications that failed to negotiate permission to perform glXSwapBuffers via flipping to stop updating the screen. This was triggered on
Fedora 22 where the SELinux system policy prevents gnome-shell from communicating with the X server.
Now, OpenGL applications that fail to negotiate flipping will fall back to glXSwapBuffers via blitting.
Install NVIDIA 358.09 on Ubuntu OS (Note: NVIDIA 358.13 is currently not in PPA)
sudo add-apt-repository ppa:graphics-drivers/ppa

sudo apt-get update

sudo apt-get install nvidia-352 nvidia-settings
comments powered by

Disqus