iOS 9.2 beta 4 recently released, provides support for developing iOS apps. It's packaged with a complete set of Xcode tools, compilers, and frameworks for creating apps for iOS and OS X. A notable update in this release is Arabic language support with Siri for the first time.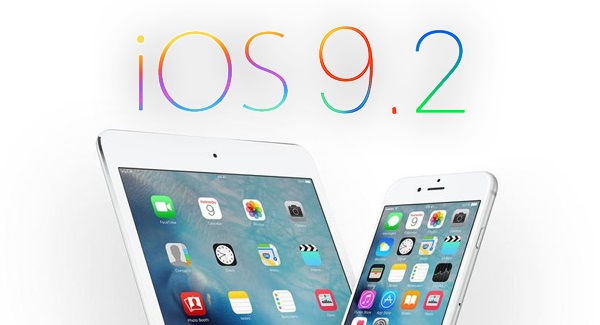 iOS 9.2 beta 4 changelog:
A user updating to an iOS 9 GM build from a seed build may see duplicate dictionaries in the definition dictionary list if the user switched primary language, added secondary languages, or added new keyboards.
If using a third-party keyboard as the default keyboard, you will be unable to enter your user name and password in a Captive Wi-Fi login
Smiley emoji may be not rendered correctly when input from the Frequently Used category
Explicit Congestion Notification (ECN) is enabled by default on Wi-Fi and on select carriers. This is designed to reduce network delays and reduce packet loss.
The ability to synthesize NAT64 IPv6 addresses from IPv4 literals was added to getaddrinfo.
SFSafariViewController now supports 3rd party Action extensions. Any Action extension that works in Safari will also work in SFSafariViewController.
Long tapping the Reload button in Safari View Controller now gives options to Reload Without Content Blockers and Request Desktop Site, as it does in Safari.
Safari View Controller can now be dismissed using an edge swipe. You must rebuild your app against the iOS 9.2 SDK or later to take advantage of this new behavior.
The content blocker loader XPC service may crash when no content blocker content is provided.
Siri recognizes Arabic speech input, but does not return results.
comments powered by

Disqus