Gaming just got even better with Windows 10. Play great games optimized specifically for Windows 10, including Minecraft: Windows 10 Edition Beta, Killer Instinct, and Gears of War Ultimate Edition, while using Xbox accessories like the Xbox Elite Wireless Controller. From the best casual games to a new generation of PC gaming, Windows 10 is built for the games you love.
Below are some of the amazing Xbox games coming to Windows 10 in the near future:
Featuring epic, high-octane action moments set in the most beautiful hostile environments on earth, Rise of the Tomb Raider delivers a cinematic survival action adventure where you will join Lara Croft on her first tomb raiding expedition as she seeks to discover the secret of immortality.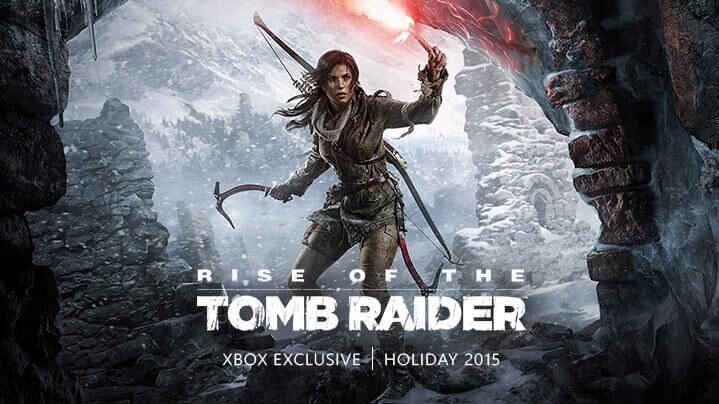 Gears Of War: Ultimate Edition:
The story of "Gears of War" thrusts gamers into a deep and harrowing battle for survival against the Locust Horde, a nightmarish race of creatures that surfaced from the bowels of the planet. Players live and breathe the role of Marcus Fenix. A disgraced former war hero, Marcus seeks personal redemption as he leads his fire team against an onslaught of merciless warriors.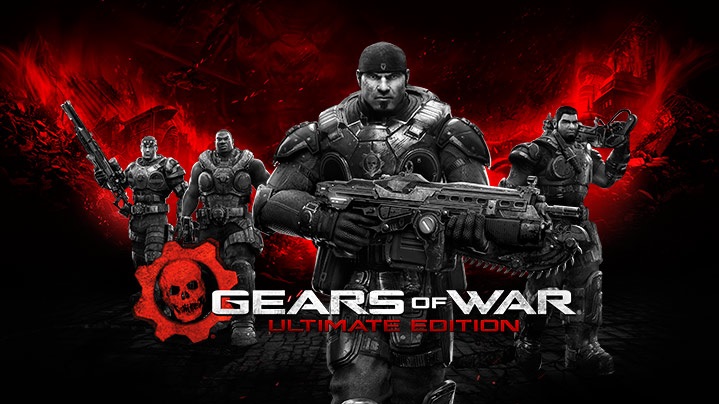 Gigantic is a team action game where heroes battle alongside a massive guardian in a fight for supremacy. Test your teamwork, tactics, and timing as you confront a five-story foe and conquer a fantasy battlefield.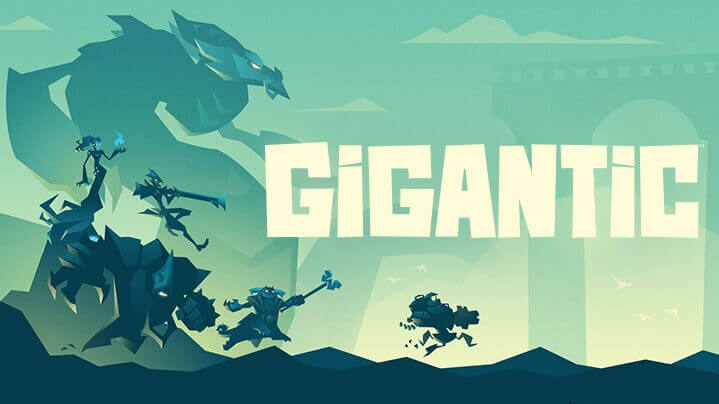 Fable Legends is an upcoming free-to-play cooperative action role-playing video game developed by Lionhead Studios and published by Microsoft Studios for Microsoft Windows and Xbox One. The game is based around four Heroes and a Villain. Each role may be filled by a player via online multiplayer or by an AI. The same game experience is possible regardless of multiplayer or single player (with four AI). All of the game's story and quests can be played single player, using AI heroes as sidekicks or enemies. It's possible to play through the game's content as either a Hero or as a Villain.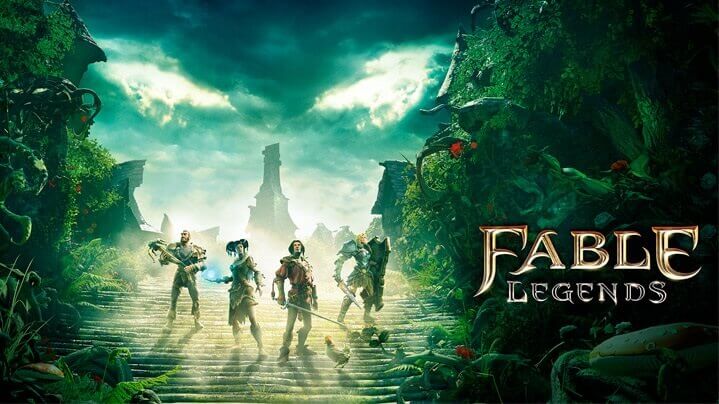 The legendary fighting game franchise is back with next-generation visuals, over-the-top action, a wild cast of combatants, rocking reactive music, and C-C-C-COMBO BREAKERS! Choose from amongst a wild cast of combatants each with fluid animations, unique combat tactics, and flashy special attacks. Utilize an open-ended combo system to rack up huge combos as your opponent looks for openings to break you and turn the tides of battle. Go online and test yourself against players from all over the world, or brush up on your combat skills in detailed tutorials.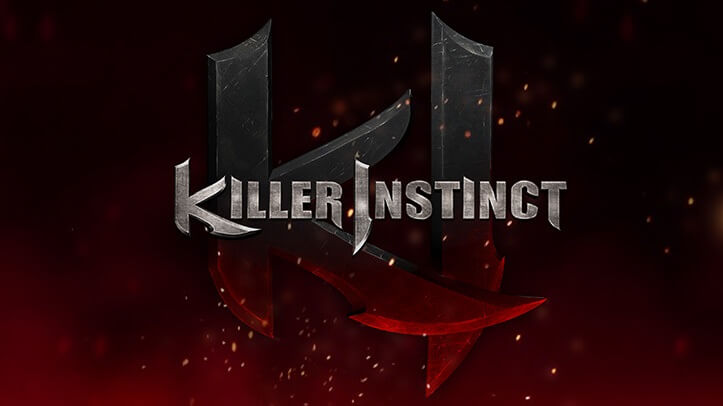 comments powered by

Disqus