p7zip 15.11 beta recently released, is a quick port of 7z.exe and 7za.exe (command line version of 7zip) for Unix. 7-Zip is a file archiver with highest compression ratio. Since 4.10, p7zip (like 7-zip) supports little-endian and big-endian machines.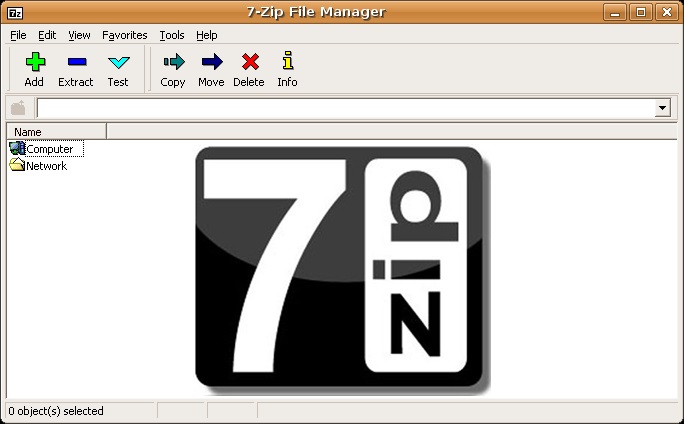 p7zip 15.11 changelog
Some bugs were fixed.
7-Zip File Manager could work incorrectly, if files list columns were reordered.
7-Zip 15.10 showed incorrect error message about missing volume for multivolume RAR archives.
comments powered by

Disqus