Kodi 16.0 beta 1 Jarvis was recently released, three weeks after v15.2 was announced. Kodi 16.0 beta 1 comes with lot's of code clean-up and improved stability, with a dash of features added here and there. As we know, Kodi is an award-winning free media player and entertainment hub that can be installed on Linux, OSX, Windows, iOS, and Android.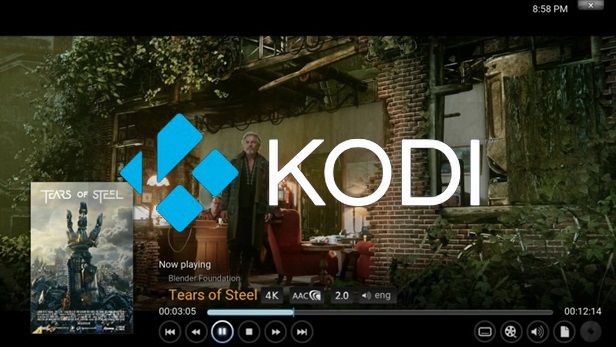 Kodi 16.0 beta 1 features
Upgraded DirectX 9 to DirectX 11
Kodi finally supports stretching 4:3 content to 16:9 in a way that doesn't warp the content that's occurring in the center of the screen
Have you ever added your folder of movies to Kodi and then discovered, sometimes weeks later, that a movie never made it in? Event logging solution for issues like that is finally starting to take shape
One long awaited change is splitting up skin settings from the core Kodi settings. You can now easily remove Kodi settings and keep the skins settings intact
Android Surface Rendering
Removal of libstagefright
Several changes on add-on manager, where done in the overall handling of each add-on
Karaoke feature had been removed from Kodi for good
Improve image resizing and caching algorithm to improve image quality of images
Added support for the musicbrainz "ARTISTS" tag in id3v2, ape, xiph.
Add date added to music library and use it for sorting
Support saving skin settings as add-on data instead of in guisettings.xml
See release note for full details
Install Official Kodi 16.0 beta 1 on Ubuntu OS
sudo add-apt-repository ppa:team-xbmc/ppa

sudo apt-get update

sudo apt-get install kodi
comments powered by

Disqus