GroupMe for Windows 10 Mobile recently launched by Microsoft was rewritten completely from the ground up for Windows 10 devices . For those who may not know, GroupMe was acquired by Microsoft several years ago, and the texting application has since existed on all the three major platforms for a while now.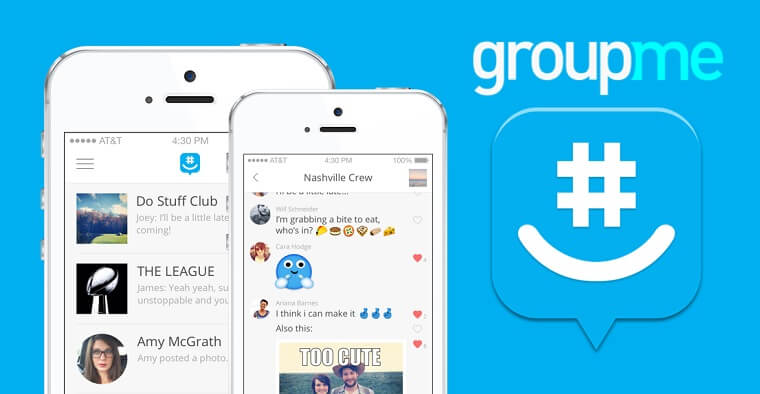 The texting app had always been managed by Skype Team, and this latest release was specifically designed for Windows 10 mobile users since many of the updates where delivered on Android, iOS and Windows Phone.
Some of GroupMe Features
GroupMe users can add anyone to a group via their phone number or email address, or if they're new to the app, they can begin chatting over SMS.
GroupMe is fully integrated with Windows, so users will be able to view their groups right in the People app, so they can reply to messages quickly with interactive notifications.
GroupMe users are in control of these alerts, so they can choose when and what type of notifications to receive, or even mute specific chats and the entire application.
GroupMe also includes direct messages for one-to-one chatting. Last but not least, users will be able to chat from wherever they are, including from their computers.
Download GroupMe for Windows Phone
comments powered by

Disqus