KDE team recently announced that KDE Frameworks 5.16.0 toolkit has been updated with numerous changes for the latest KDE Plasma 5 desktop environment, which appears to be the last maintenance release in the KDE Plasma 5.4 series.
"KDE today announces the release of KDE Frameworks 5.16.0. KDE Frameworks are 60 addon libraries to Qt which provide a wide variety of commonly needed functionality in mature, peer reviewed and well tested libraries with friendly licensing terms. This release is part of a series of planned monthly releases making improvements available to developers in a quick and predictable manner," was stated in the release notes of KDE Frameworks 5.16.0.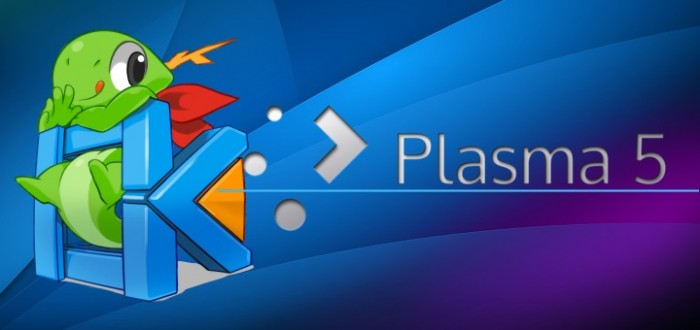 KDE Frameworks 5.16.0 is here to improve the performance of numerous of those add-on libraries and KDE applications, including Plasma Framework, KNotification, Baloo, BluezQt, KActivities, KHTML, KArchive, KParts, KAuth, KConfig, KCoreAddons, KConfigWidgets, KDeclarative, KCrash, KDesignerPlugin, KDED, KDocTools, KGlobalAccel, KIconThemes, KTextEditor, KIO, KInit, KImageFormats, KNewStuff, KRunner, KTextWidgets, KWidgetsAddons, KService, KXMLGUI, and KWallet Framework.
In addition to all the core components mentioned above, KDE Frameworks 5.16.0 comes today with several fixes and improvements for the extra CMake modules, the framework integration, as well as for the KDELibs 4 support.
New in KDE Frameworks 5.16.0
See release note for full changelog
Install KDE Frameworks 5.16.0 on Linux Derivatives
Follow the install steps for the various platforms here
comments powered by

Disqus