An email was sent out by Canonical's Łukasz Zemczak, with regards to Ubuntu Touch OTA-8 current status (Ubuntu Touch OTA-8 Prepares). As earlier reported, Canonical has been working a lot at Ubuntu Touch, the mobile version of Ubuntu lately. Unlike Android and iOS, Ubuntu Touch gets updated with regularity, Canonical being very focused on squashing bugs and adding improvements, so that the experience gets better and better with each update.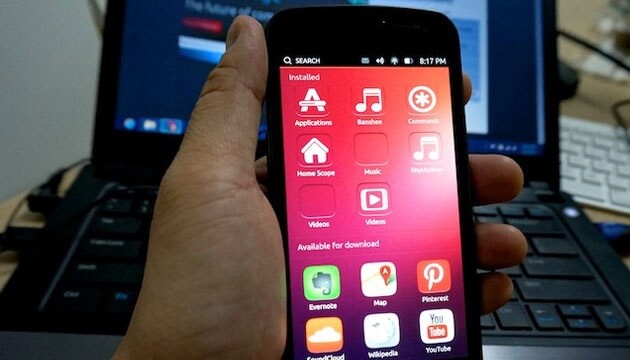 According to Łukasz:
As per the dates mentioned earlier, we are now in the middle of OTA-8 preparation. That being said, it seems we still need to land a few things before the candidate image could feel complete. We mentioned last week that there will be no freeze periods on the overlay and we still want to do that, but we would like to at least halt any non-OTA-8 landings for only this one day today.

So a note for all landers: today we will still only accept OTA-8 critical landings, with the overlay being fully unfrozen tomorrow once we prepare the snapshot and our first full release candidate.
comments powered by

Disqus