Cyanogen has just launched C-Apps Package for All Devices Powered by CyanogenMod 12.1. For many of the CM community users who may not be familiar with Cyanogen OS, Cyanogen OS is the certified commercial version that comes preloaded on retail smartphones such as the OnePlus One, WileyFox, ZUK Z1, Andromax Q, and YU branded devices.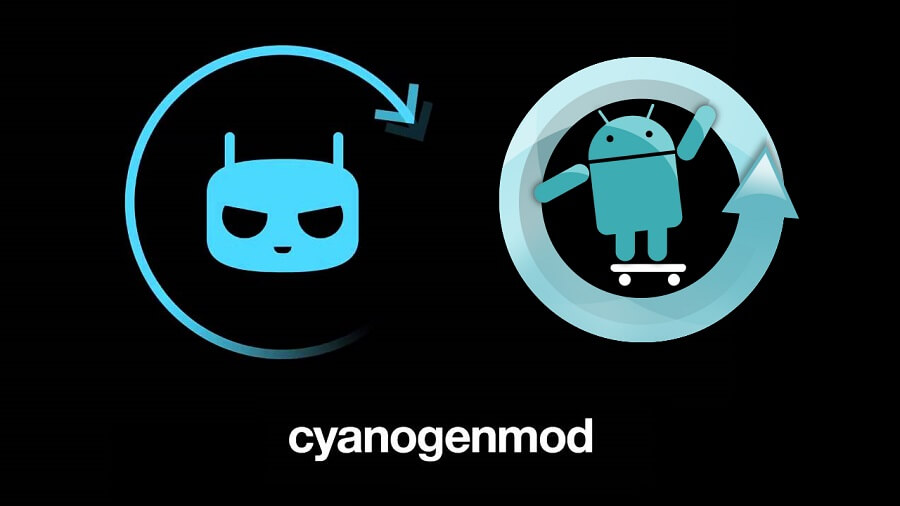 Cyanogen OS includes a variety of apps and services that leverage CyanogenMod's open platform. As CM users, these apps were previously unavailable to you unless you bought a Cyanogen OS powered retail phone. Starting today, we're announcing the release of the Cyanogen Apps Package (C-Apps).
C-Apps is being offered as an optional download and will not be preinstalled on CyanogenMod releases. This package will allow you to take your existing devices running CM 12.1, and make them more like the Cyanogen OS experience. The latest version of CM 12.1 is required for C-Apps to run properly.
The following features are included in the initial C-Apps Package:
AudioFX

AudioFX delivers 24-bit High-Res Lossless Audio with bass boost, surround, reverb, and 13 preset configurations.

Theme Chooser & Themes Store

Theme Chooser allows you to mix components from any theme—so you can create a theme that's truly your own.

Dialer with Truecaller

The robust caller ID included in Truecaller Integrated Dialer allows you to identify and block incoming spam.

Gallery

Brings together all your photos from disparate services, automatically sorting them and removing duplicates.

Cyanogen Account

Gives you access to the "Find My Phone" feature, as well as the ability to remote wipe and remote lock your phone.
comments powered by

Disqus