Mozilla Firefox OS 2.5 Developer Preview Android App had just been released today worldwide. This is an early experimental build of the OS available for developers to download on Android devices. This latest version of Firefox OS delivers exciting features including: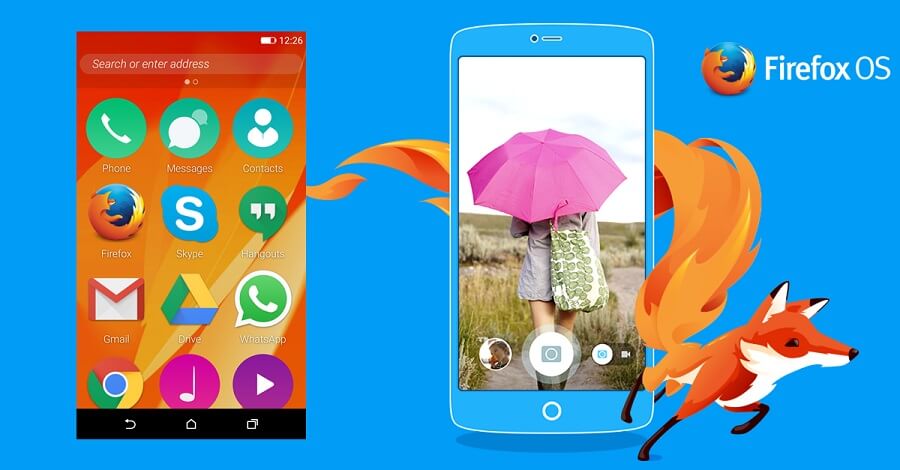 Add-ons: Just like the add-ons we've come to love in desktop browsers,Firefox OS add-ons can extend just one app, several, or all of them, including the system app itself.
Private Browsing with Tracking Protection: A new Firefox privacy feature, Tracking Protection allows users to control how their browsing activity is tracked across many sites.
Pin the Web: Pin the Web removes the artificial distinction between web apps and web sites and lets you pin any web site or web page to your home screen for later usage.
To find out more about all aspects of the release, visit Firefox OS v2.5.
Firefox OS 2.5 Developer Preview is an app that lets you experience Firefox OS as an alternate home screen on your Android device without having to re-flash and replace your Android installation. To give it a try, visit Firefox OS 2.5 Developer Preview, right from your Android device.
List Of Compactible Devices
Alcatel OneTouch Fire
Geeksphone Peak
Nexus 4
Nexus 5
Motorola Moto G
Sony Xperia Mini
Sony Xperia T2 Ultra
Sony Xperia Z2
Sony Xperia Z3 and Xperia Z3C
Sony Xperia Z3
Sony Xperia E3
ZTE Open
comments powered by

Disqus